Missouri Research Park
The Missouri Research Park is the first business park in the St. Louis region to market exclusively to technology-intensive and research-based companies. The 200-acre research and development park has been a catalyst for development along the I-64 high-tech corridor in St. Charles County.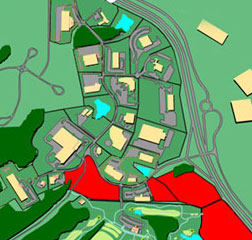 Reviewed August 29, 2013.