A system in bloom
Earlier this month, I had the pleasure to attend the UM System Undergraduate Research Day at the Missouri State Capitol. Student researchers from each of our four universities discussed their findings with elected officials, showcased groundbreaking work and connected with peers. 
This annual event allows students to demonstrate their academic excellence, and how they are already working to improve lives in Missouri and across society. The impact of hands-on learning and innovative research throughout the UM System is well known nationally and abroad, as you'll see in the stories below.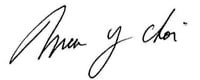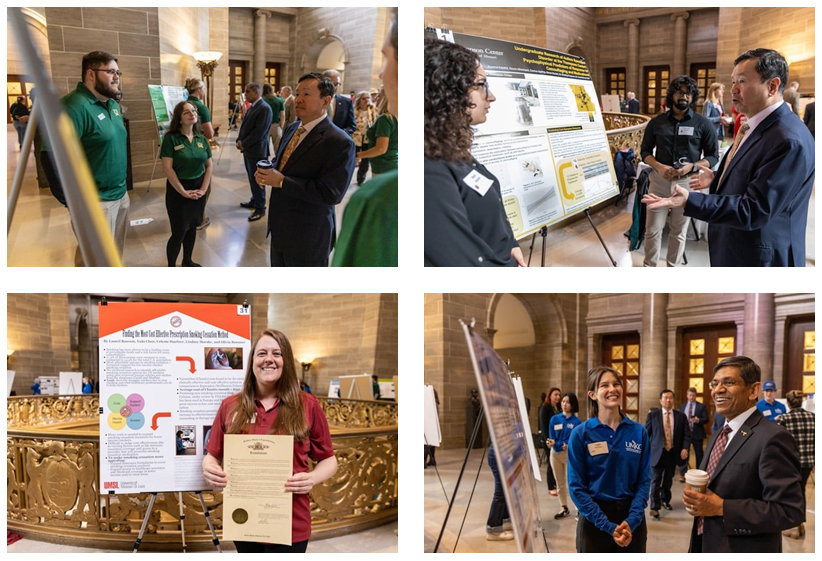 ---
Students
UMSL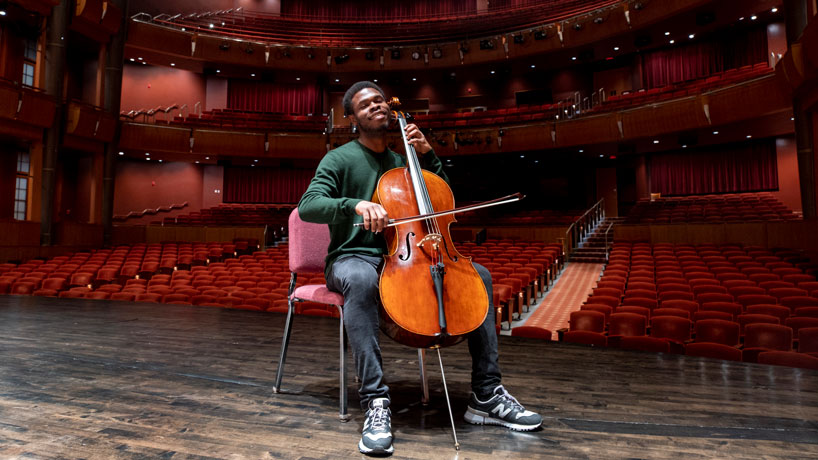 Self-taught cellist Christian Okeke chasing his dream at UMSL 
Okeke worked two jobs to be able to afford a used cello in his hometown of Lagos, Nigeria. He learned to play it by watching YouTube videos because there weren't instructors nearby to teach him. Now he is excelling at UMSL under the tutelage of acclaimed cellist Kurt Baldwin. 
---
Research
MU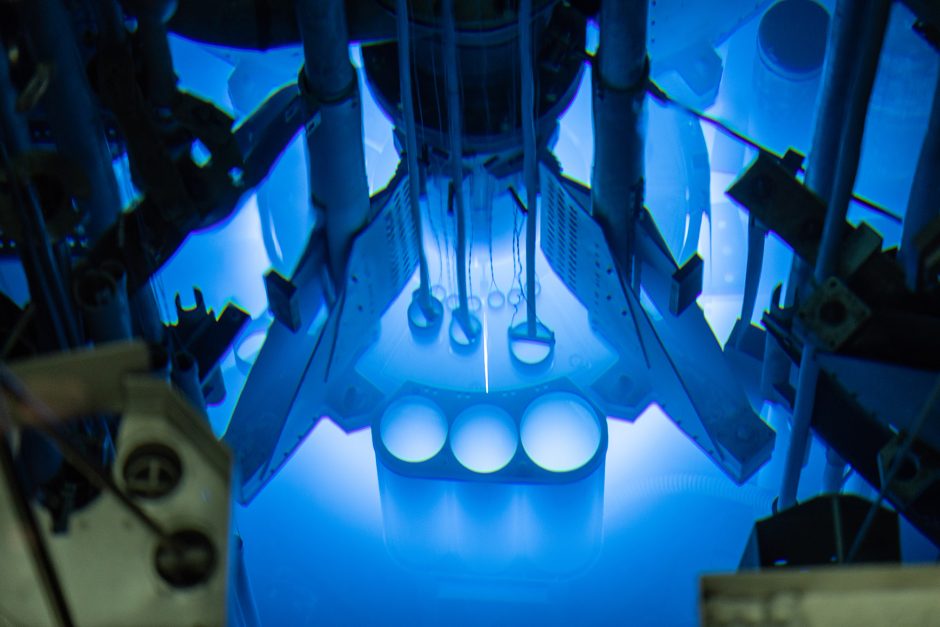 Mizzou's NextGen MURR will help improve and save lives 
MU recently announced an initiative to build a new, larger research reactor that will expand critical cancer-fighting research and medical isotope production at MU. The new project, NextGen MURR, will build on the internationally recognized excellence of the MU Research Reactor (MURR), the highest-powered research reactor in the U.S. 
---
Community
UMKC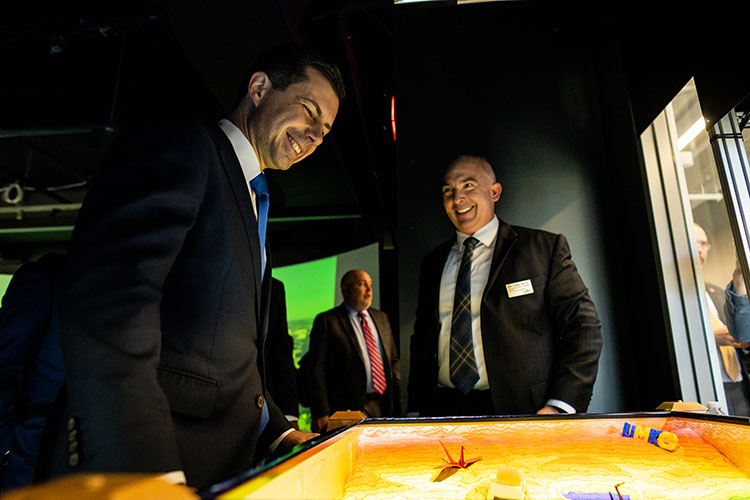 Federal Grant recognizes UMKC as innovator in environmental transportation 
U.S. Secretary of Transportation Pete Buttigieg visited UMKC to announce a new $10 million federal grant to the School of Science and Engineering to develop innovative approaches to improve the sustainability and equity of transportation infrastructure. 
---
Accolades
S&T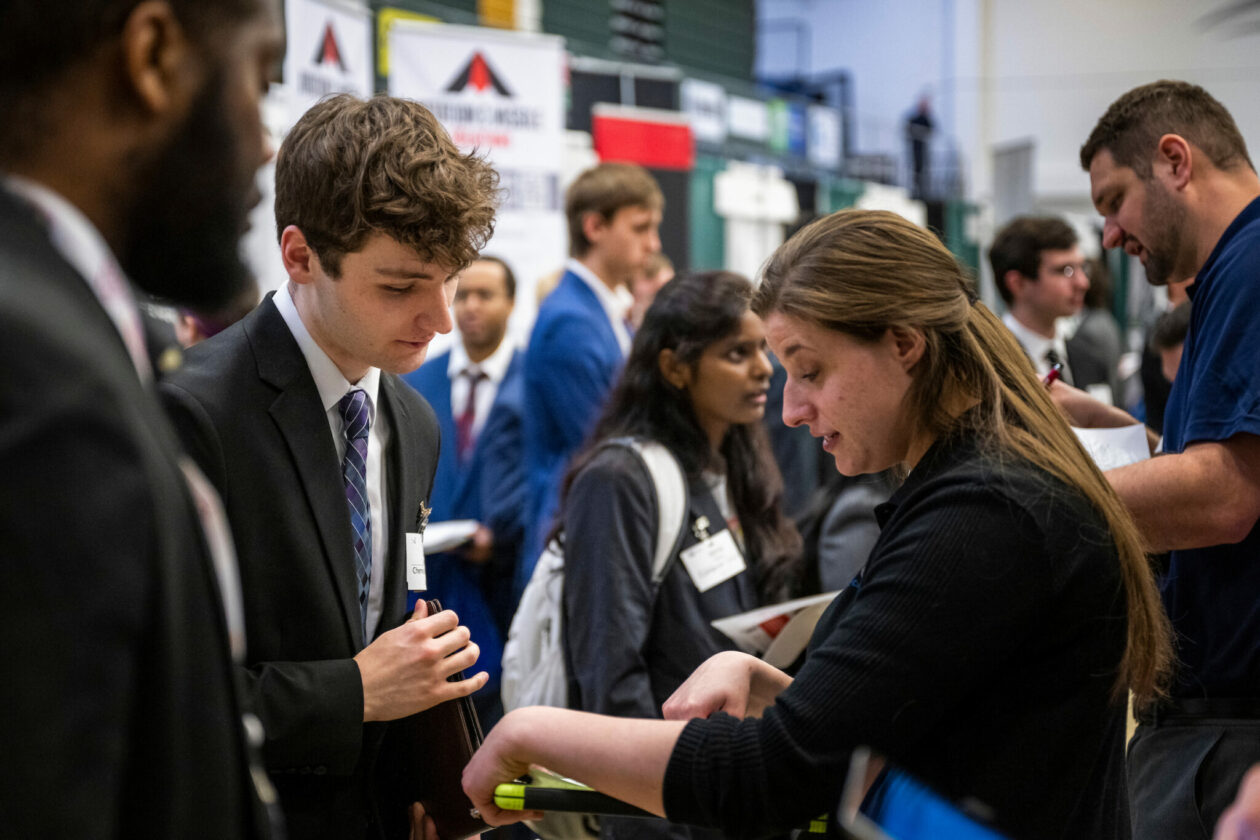 Missouri S&T is one of the nation's top 10 "high-value institutions," according to a new online tool from the New York Times designed to help prospective students in their college search. Missouri S&T ranked eighth among universities that provide a great value for the cost. 
Reviewed 2023-04-21