Big Impacts and Continuing Support
We finished 2022 with strength and pride, as the stories below demonstrate. That is especially evident when you consider our UM System impact report. The partnerships we have made with local and state stakeholders continue to shape Missouri's future for the better. This report is a powerful tool and shows how our university contributes to statewide success and outreach in all 114 counties of Missouri.
Our state's leadership recognizes the value UM brings to the state as well. Missouri's legislature approved a supportive budget that includes a 7% increase to core funding – the largest increase in 25 years. In addition, UM received $117 million from the governor's budget for our priority capital projects.
Let's continue to achieve excellence together in 2023.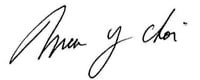 ---
Commencement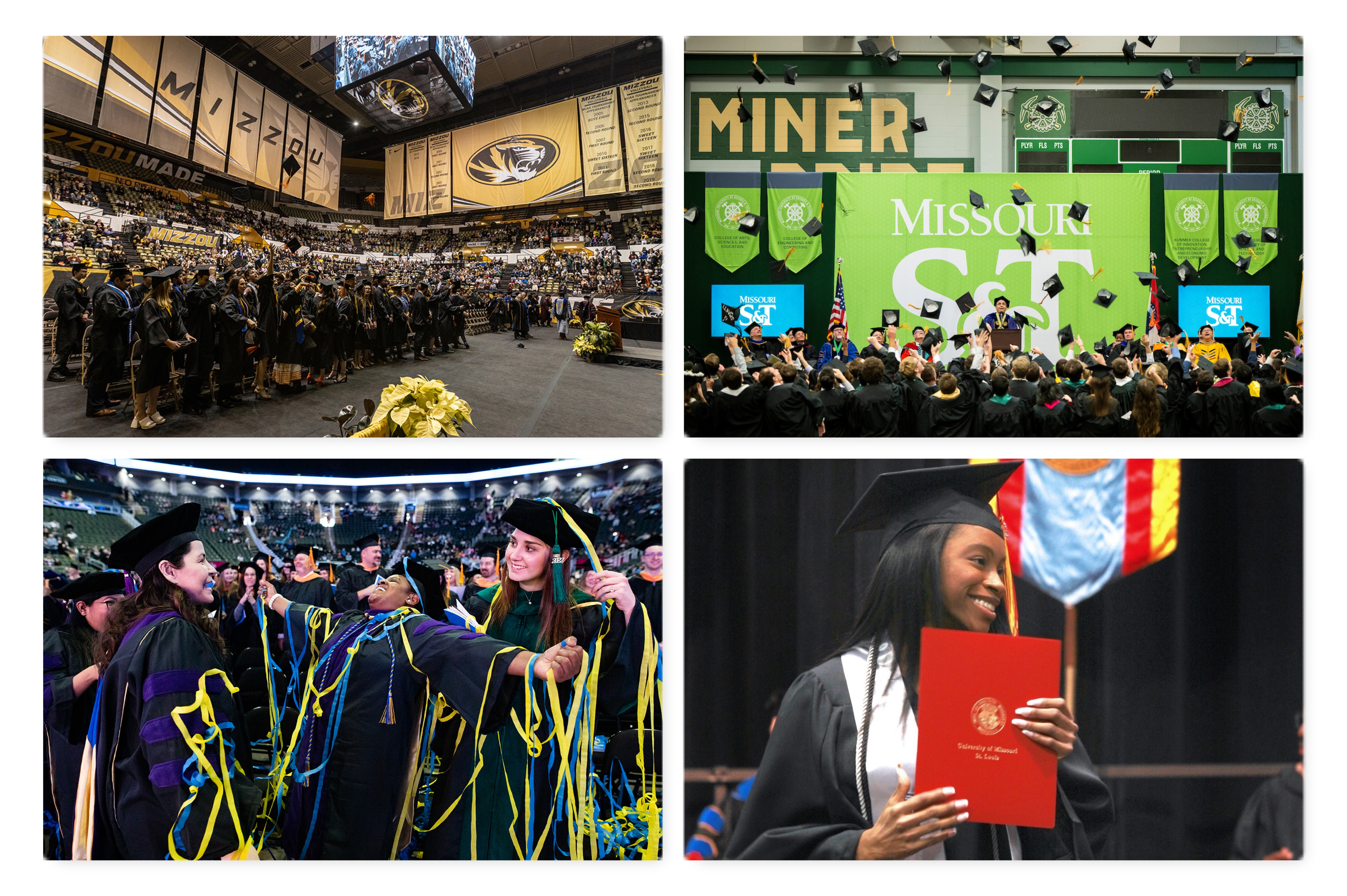 UM System Fall Commencement 2022
All four UM System universities recognized graduates during Fall 2022 Commencement ceremonies.
---
Students
UMKC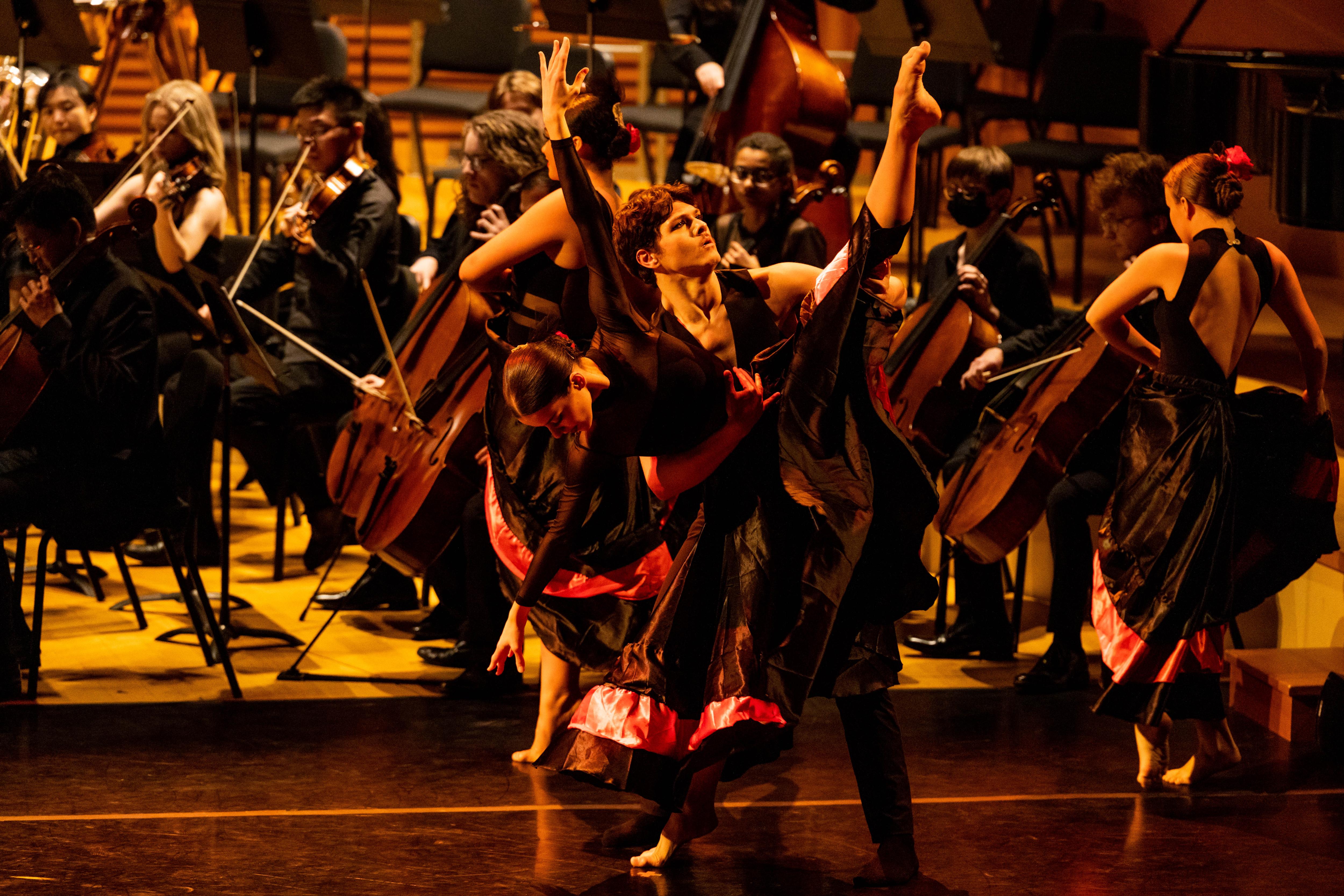 The 2022 Crescendo event raised more than $650,000 to support Conservatory student scholarships. Approximately 1,000 people attended the gala and performance at the Kauffman Center for the Performing Arts.
MORE STUDENT STORIES
---
Research
UMSL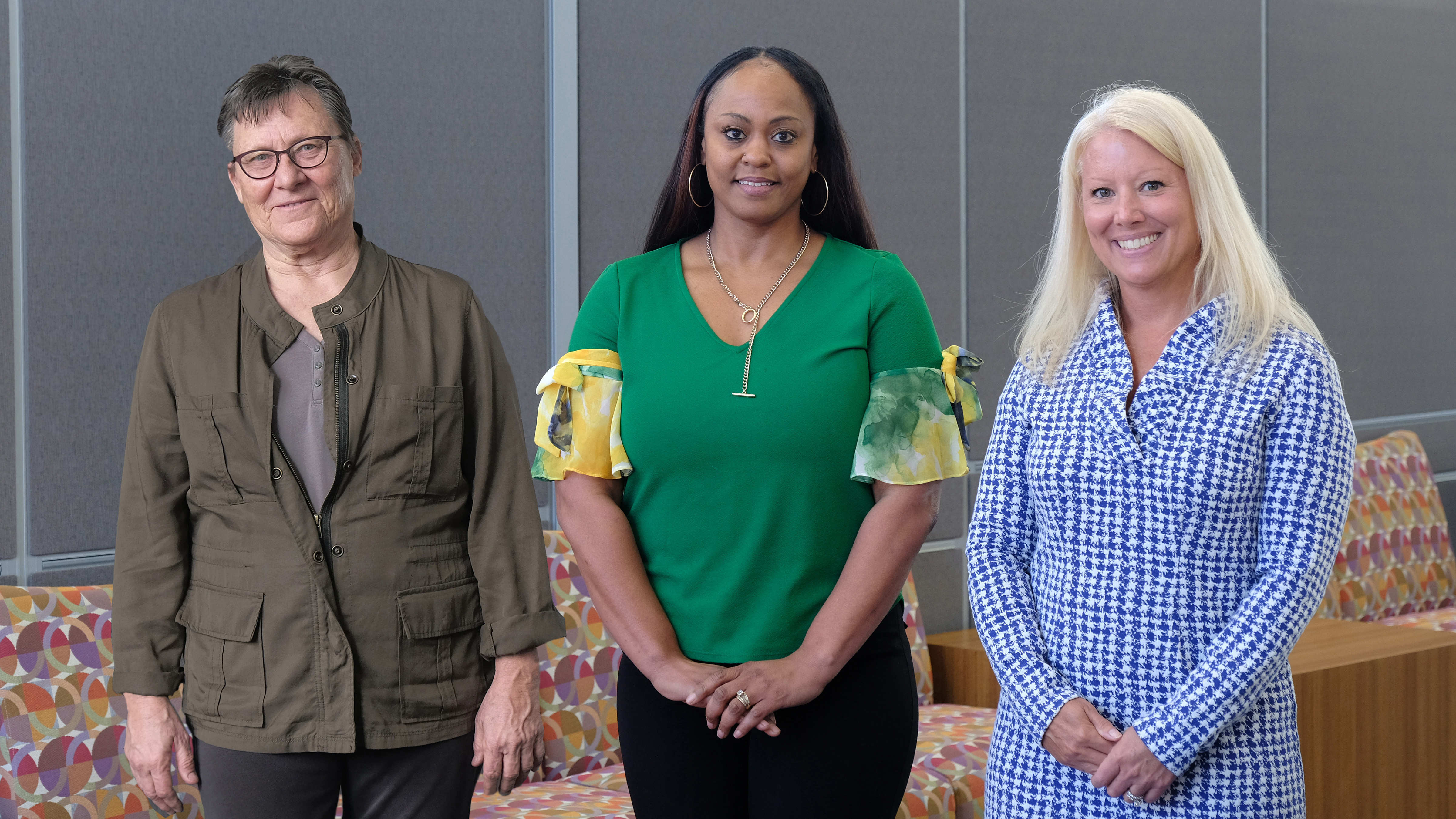 The James S. McDonnell Foundation awarded a six-year, $4 million grant to Associate Professor Natalie Bolton and co-principal investigators Phyllis Balcerzak and Chanua Ross to establish the St. Louis Translational Fellowships in Education, which will focus on embedding science of learning best practices in daily K-12 instruction.
MORE RESEARCH STORIES
---
Community
S&T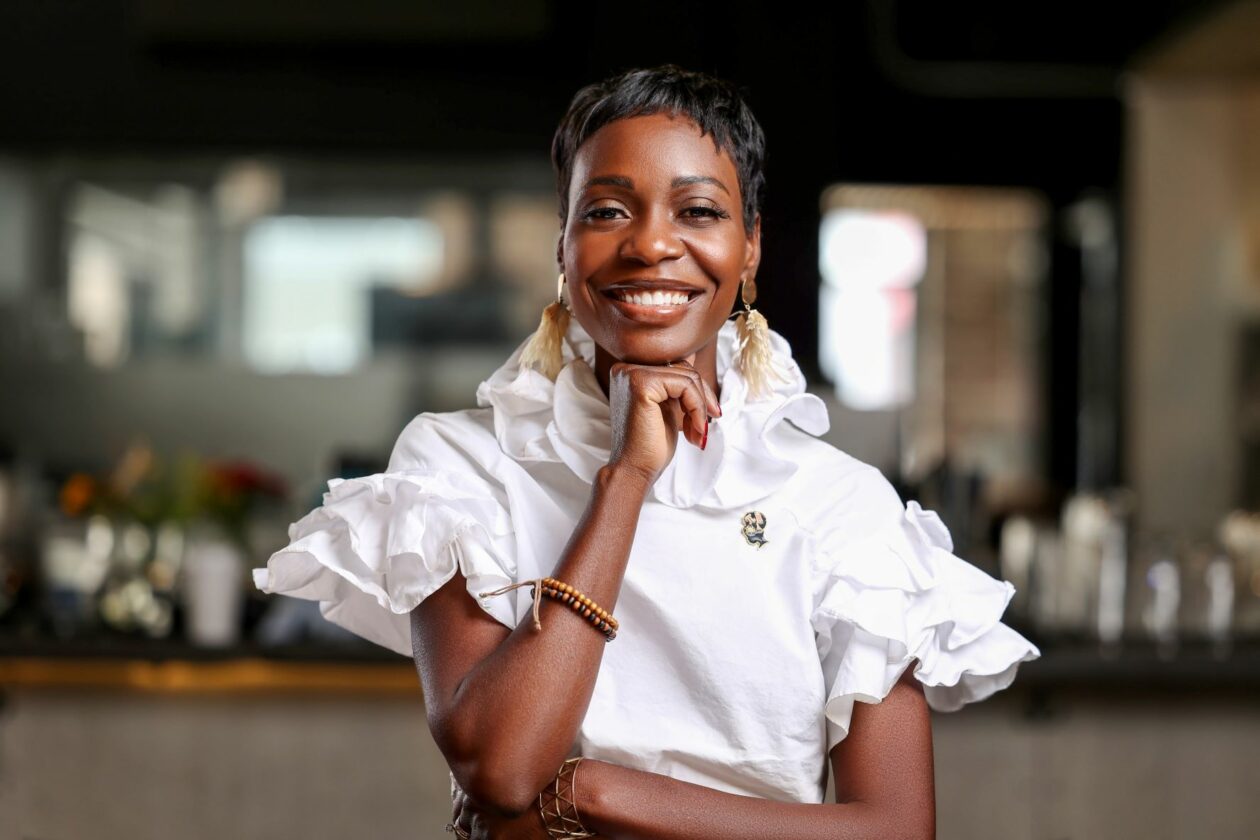 Cynthia Chapple, founder of Black Girls Do STEM, will give a presentation at Missouri S&T Thursday, Feb. 9 at 7 p.m. as a featured speaker during the university's Black History Month celebration.
MORE COMMUNITY STORIES
---
Accolades
MU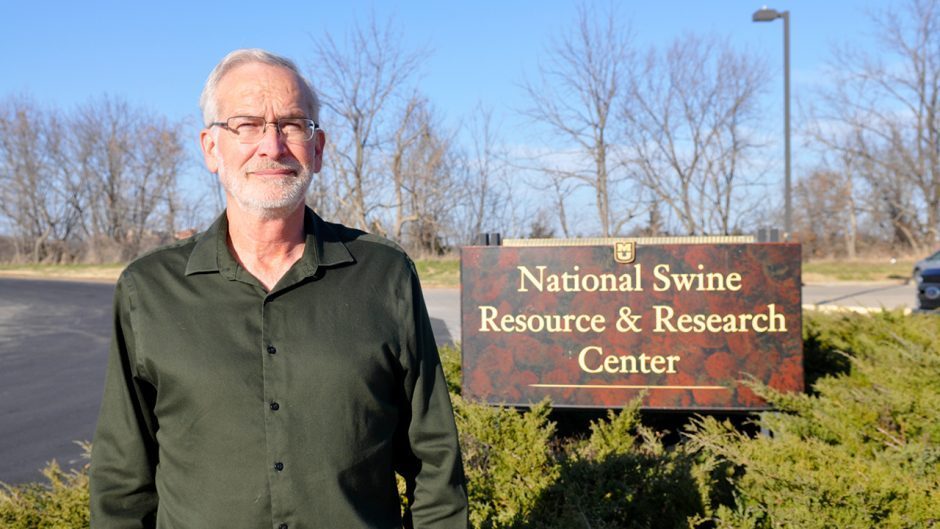 Prather, a Curators' Distinguished Professor in the University of Missouri College of Agriculture, Food and Natural Resources, is one of only 169 academic inventors to receive the prestigious honor this year.
MORE ACCOLADES
•S&T Geohazards Expert Wins Schuster Medal
•UMKC Conservatory Professor Awarded Commission from Chamber Music America
•UMSL And Collaborators Receive WAZA Conservation Award
Reviewed 2023-02-08