Strong state support
Earlier this month, we began our work with Missouri legislative leaders on a higher education budget that strongly backs our top priorities. With solid state funding, we can educate students for the workforce, perform meaningful research and create economic impact in the state.
In the fall, state leaders asked for our key capital projects. Gov. Mike Parson slated $265 million toward these projects, in addition to a 5.4% increase to our core budgets. We are grateful for his bold leadership. It is clear our state leaders recognize the critical role our universities play in the vitality of our state.
Below, you will see further highlights from each of our universities on student successes, research breakthroughs and our impact in communities.
---
STUDENTS
UMSL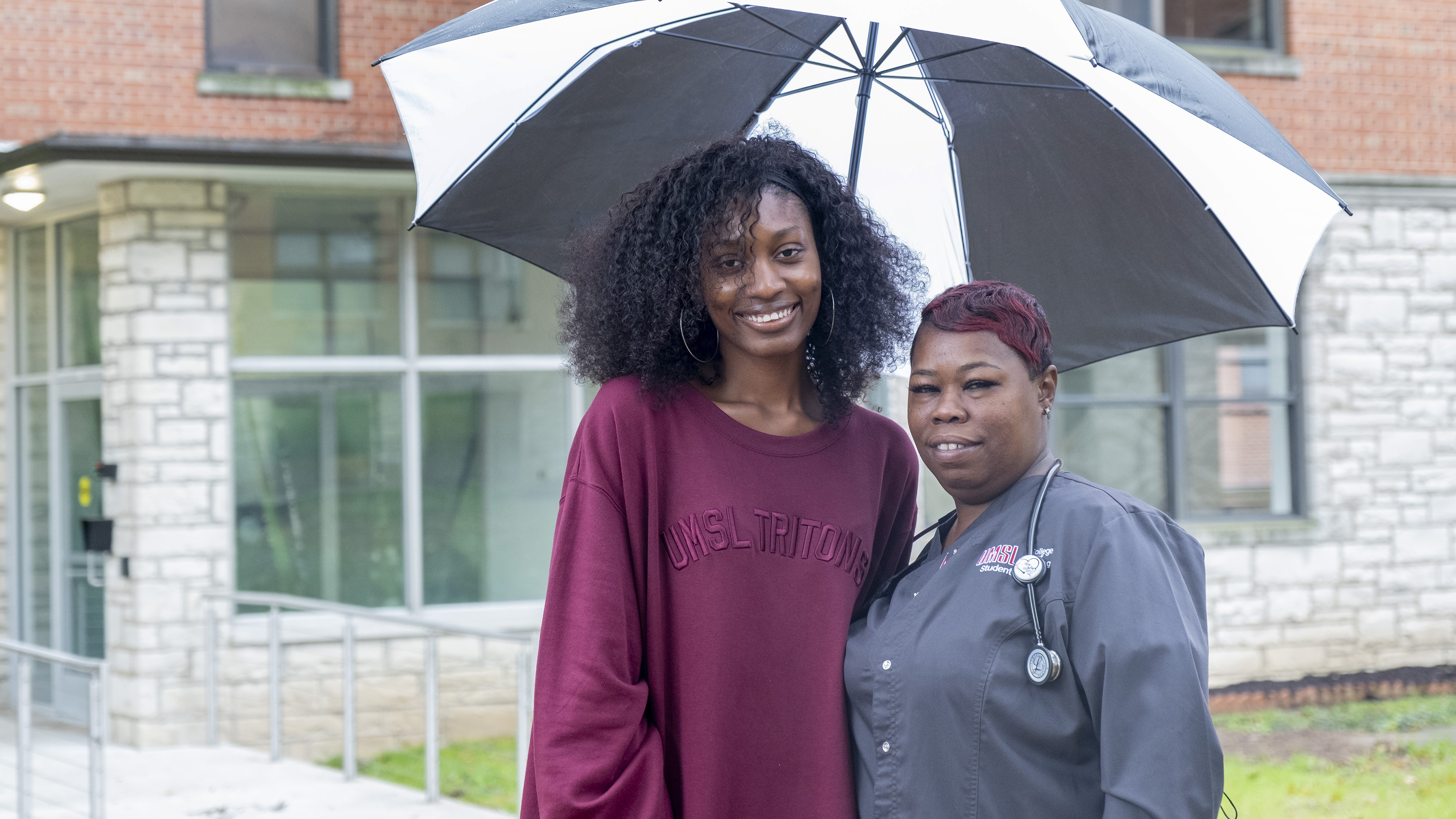 The scholarship was created to benefit community-focused students, especially those who serve vulnerable or underserved communities.
MORE STUDENT STORIES
---
RESEARCH
MISSOURI S&T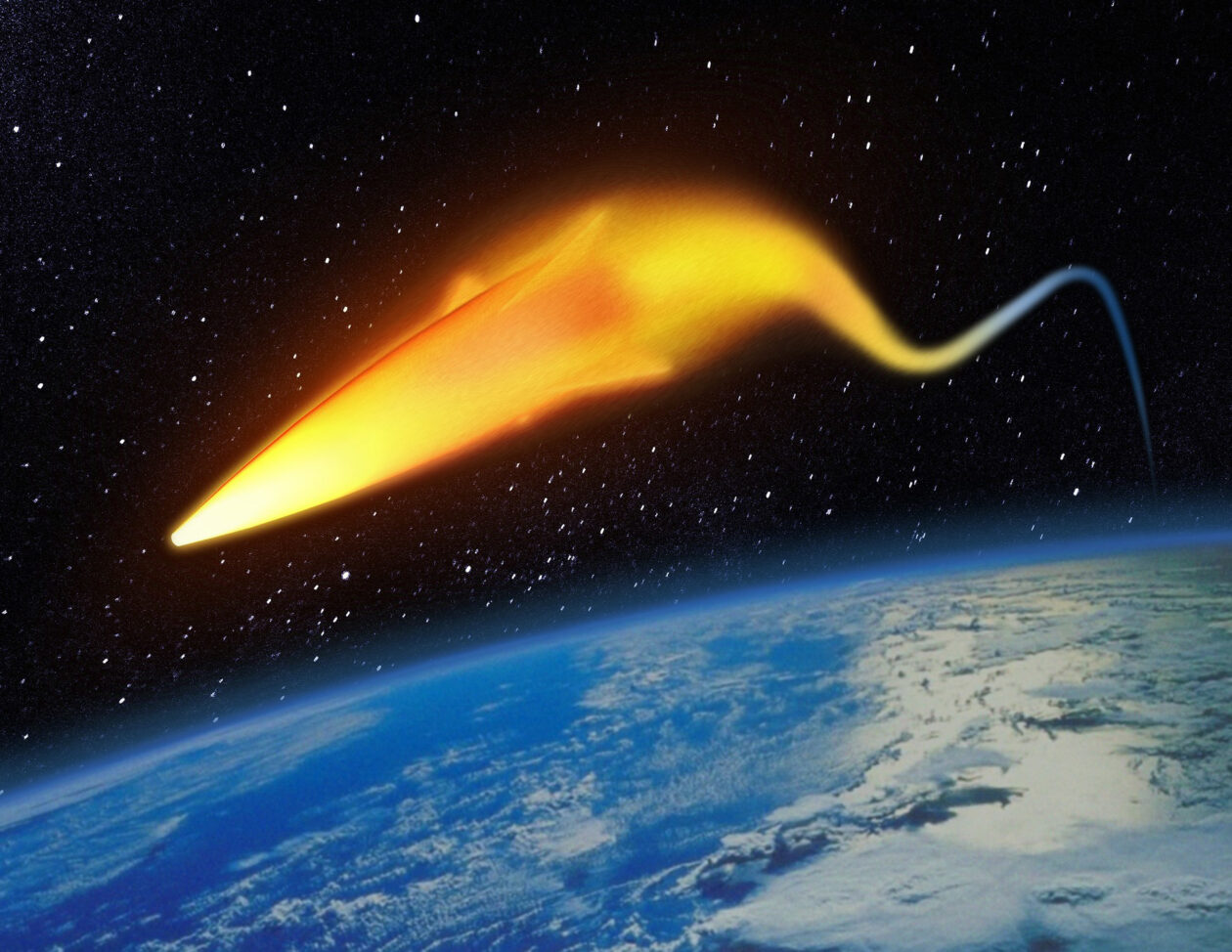 Missouri S&T researchers are working with the U.S. Department of Defense to study how lasers could be used to destroy hypersonic missile threats to the United States.
MORE RESEARCH STORIES
---
COMMUNITY
UMKC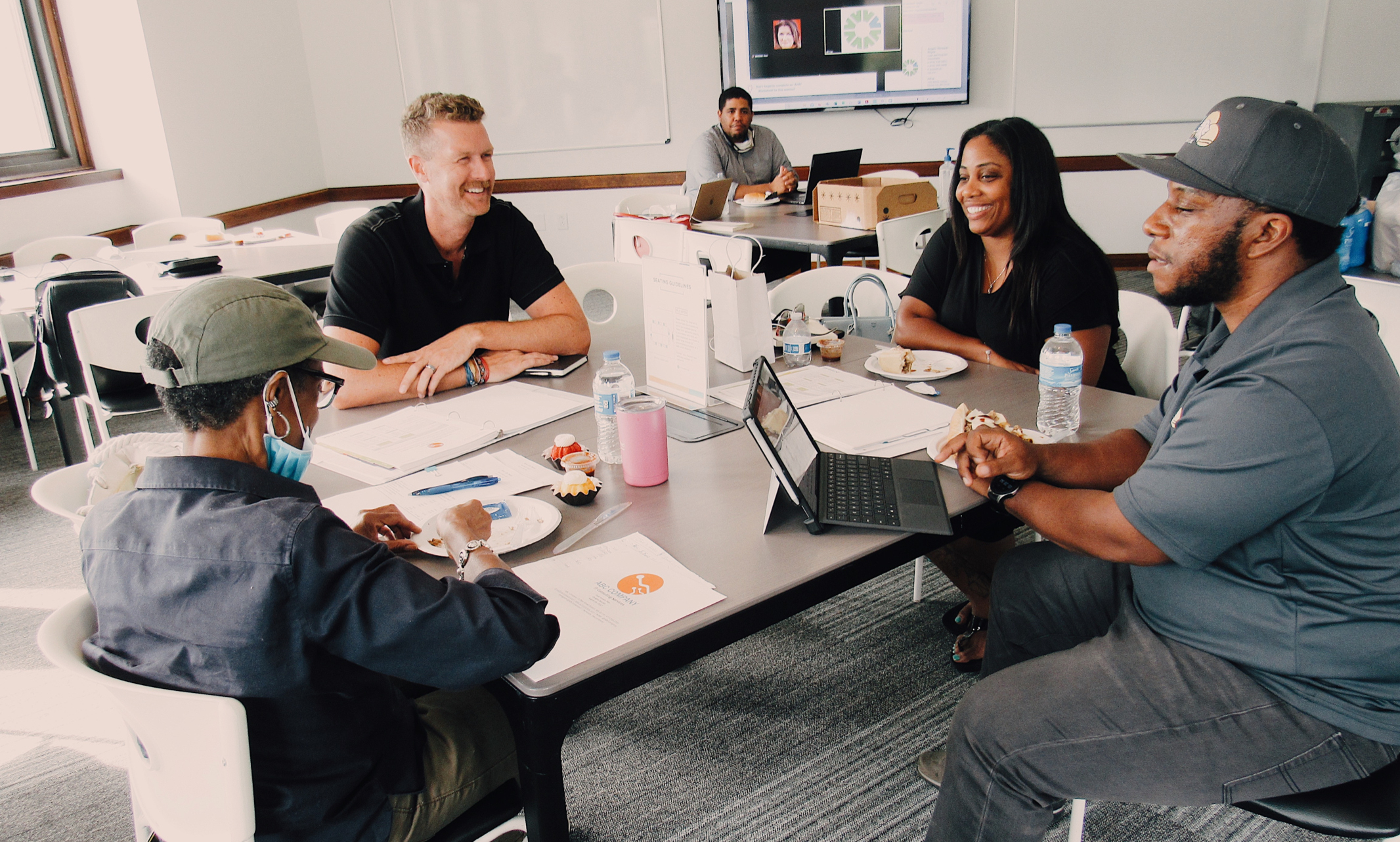 A partnership between the UMKC Bloch School of Management and AltCap is bringing valuable consulting services to local entrepreneurs from underrepresented communities.
MORE COMMUNITY STORIES
Reviewed 2023-09-20