A summer of Discovery
In May, 11,962 Miners, Roos, Tigers and Tritons graduated during commencement ceremonies across our four universities. We look forward to incredible things from the Class of 2023. Throughout the summer, our students, faculty and staff continue to create breakthroughs that impact Missouri and the world. As we conclude one academic year and prepare for another, these stories show how much our community has accomplished.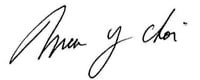 ---
Commencement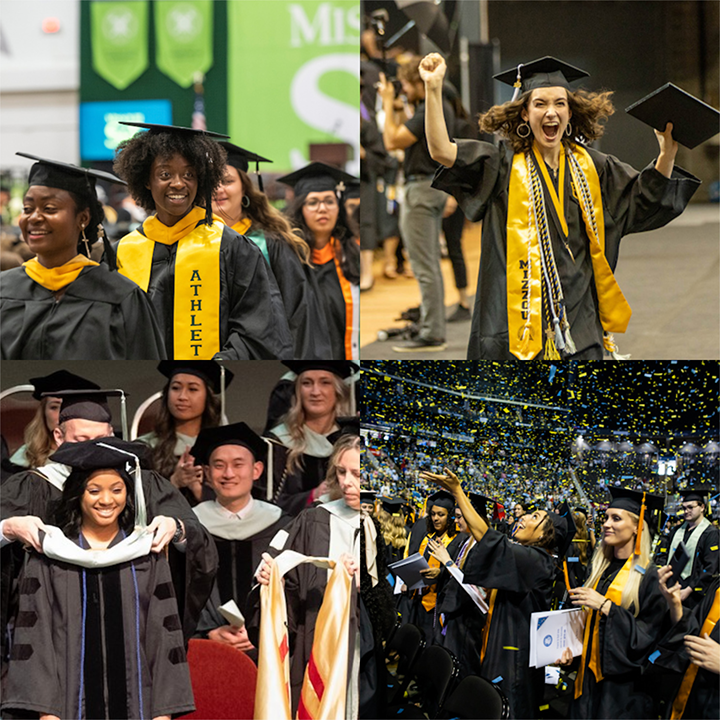 Spring Commencement 2023
In May, all four UM System universities recognized graduates during Spring 2023 Commencement ceremonies.
---
Students
UMKC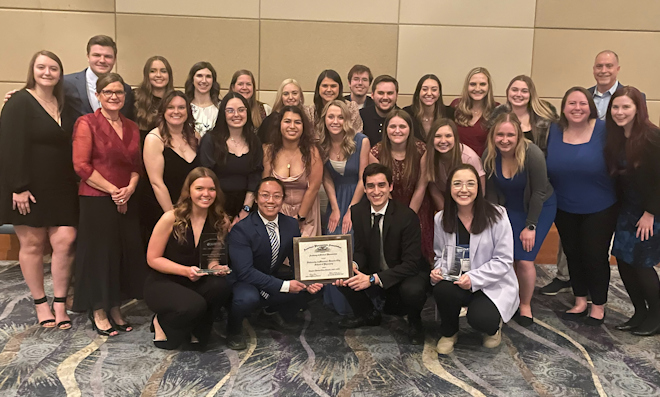 The American Pharmacists Association selected its UMKC student chapter to receive the top national awards for community engagement. The awards acknowledge the combined efforts of students at the UMKC School of Pharmacy's three campuses in Kansas City, Columbia and Springfield.
---
Research
S&T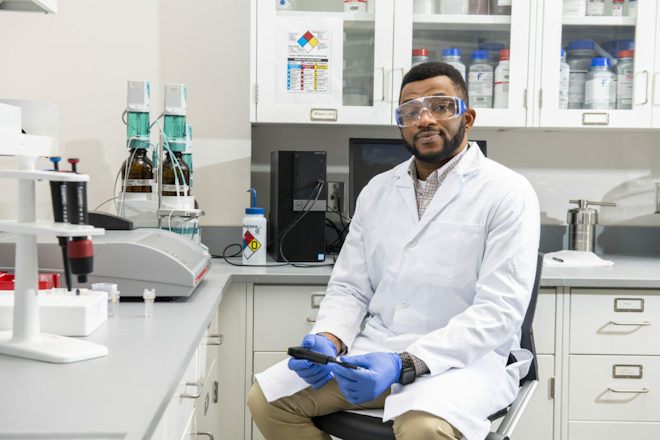 A Missouri S&T researcher is investigating how to mimic the chemistry and composition of ancient Roman concrete while also applying modern technology to make it even better. Get details.
---
Community
MU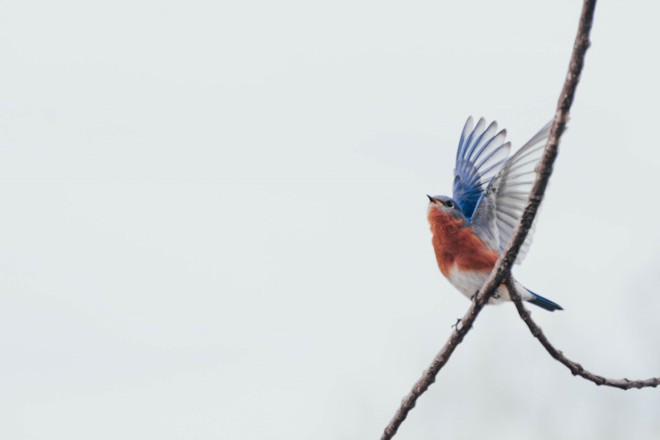 Team members at Mizzou's 125-acre A.L. Gustin Golf Course have been helping protect and fledge Missouri's state bird for nearly three decades. Learn more about their conservation efforts.
---
Accolades
UMSL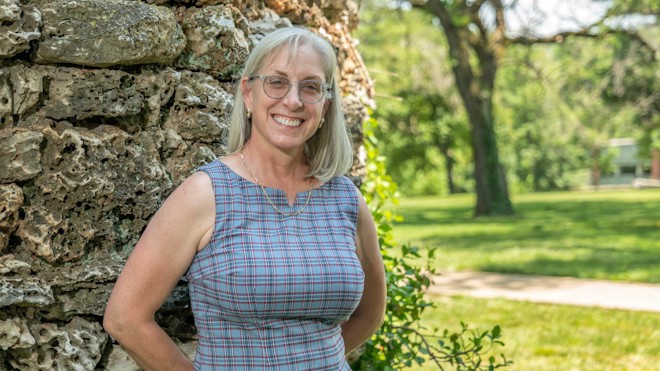 Theresa Coble, the E. Desmond Lee Endowed Professor of Experiential and Family Education, was one of 15 new members named to the National Park System Advisory Board.
Reviewed 2023-06-28