Examples of excellence
Hands-on educational experiences are an expectation for our students across our four universities. We highlight recent examples below from student clothing designers partnering with the Champion brand to students researching with NASA about how people can live and work on the moon.
I'm also pleased to share that our efforts to increase rural health care options in Northwest Missouri received a recent boost with federal funding to help open our health care campus in St. Joseph.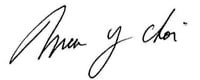 ---
STUDENTS
MU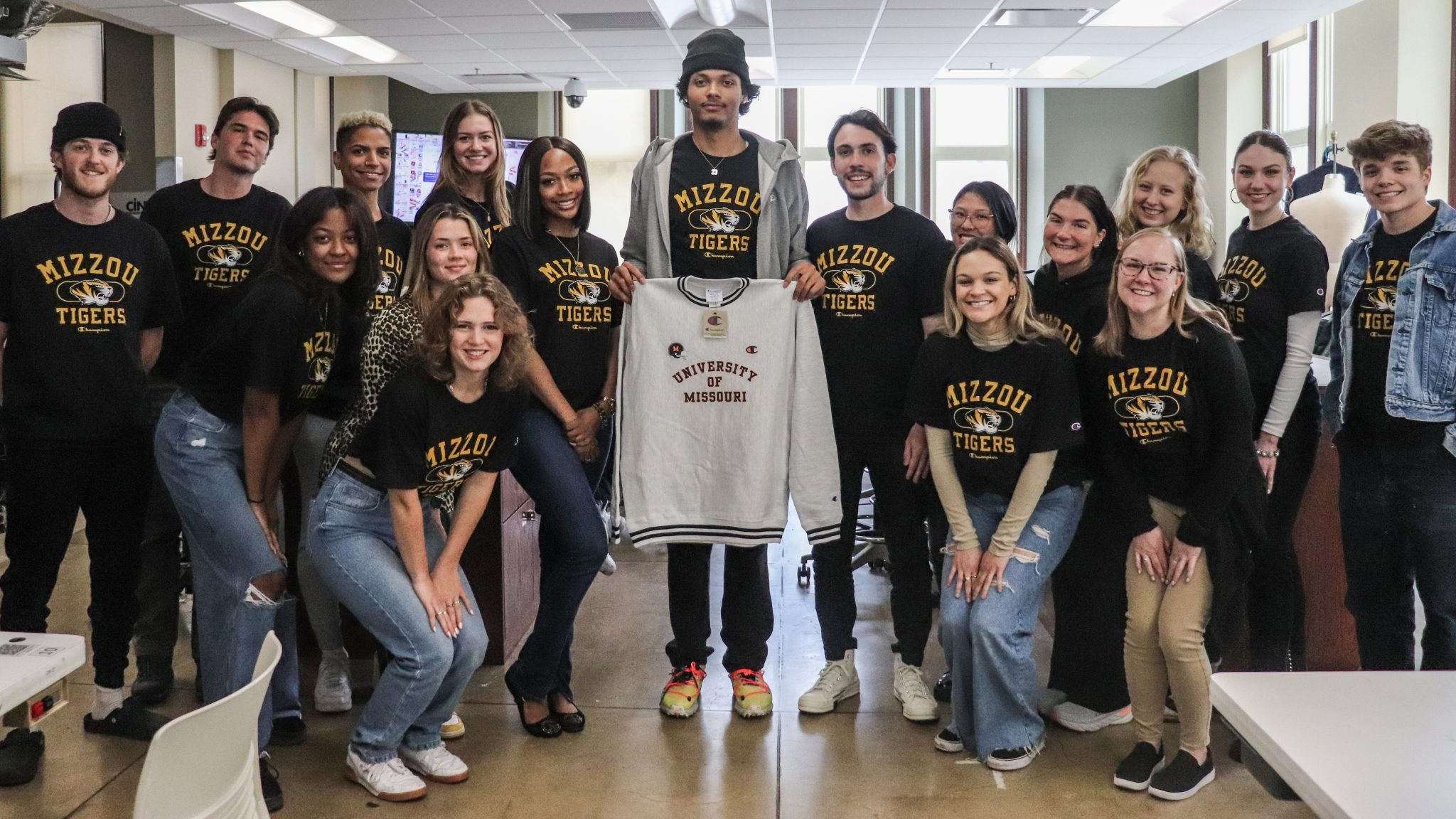 Three textile and apparel management students recently won the College Vault Collection competition. Their custom apparel will be available for purchase in The Mizzou Store this fall.
MORE STUDENT STORIES
---
RESEARCH
UMKC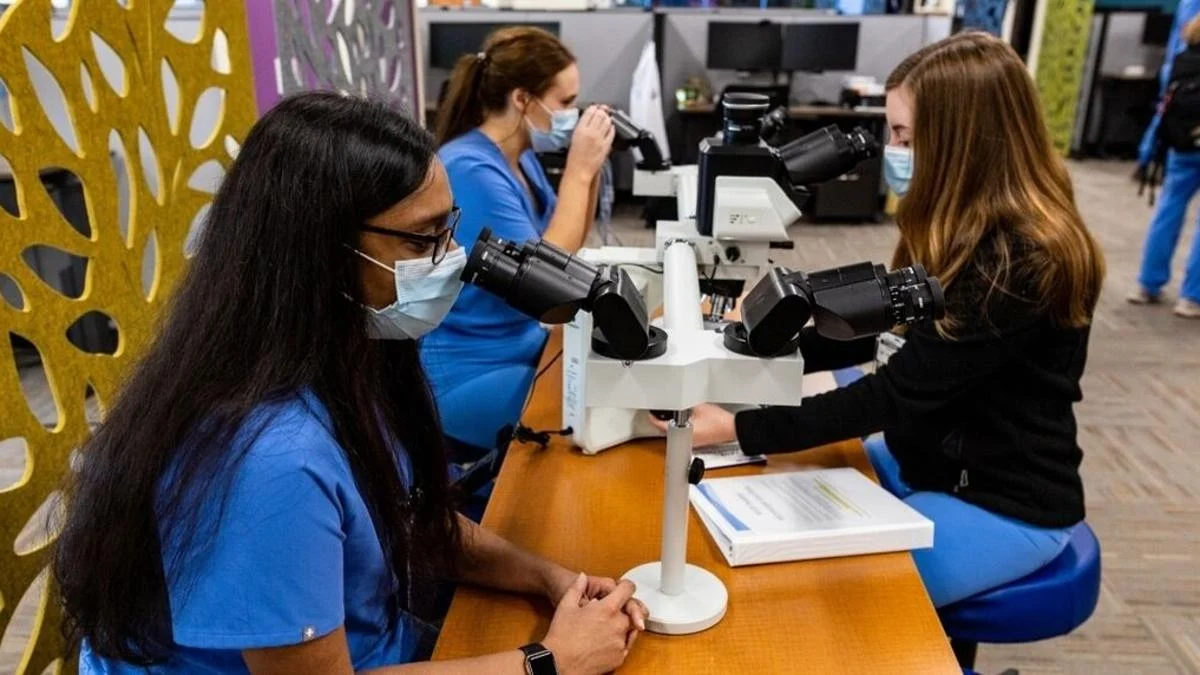 UMKC will receive $15.5 million in federal funds to help expand rural access to health care. The appropriation will fund the expansion of the UMKC School of Medicine campus in St. Joseph.
MORE RESEARCH STORIES
---
COMMUNITY
MISSOURI S&T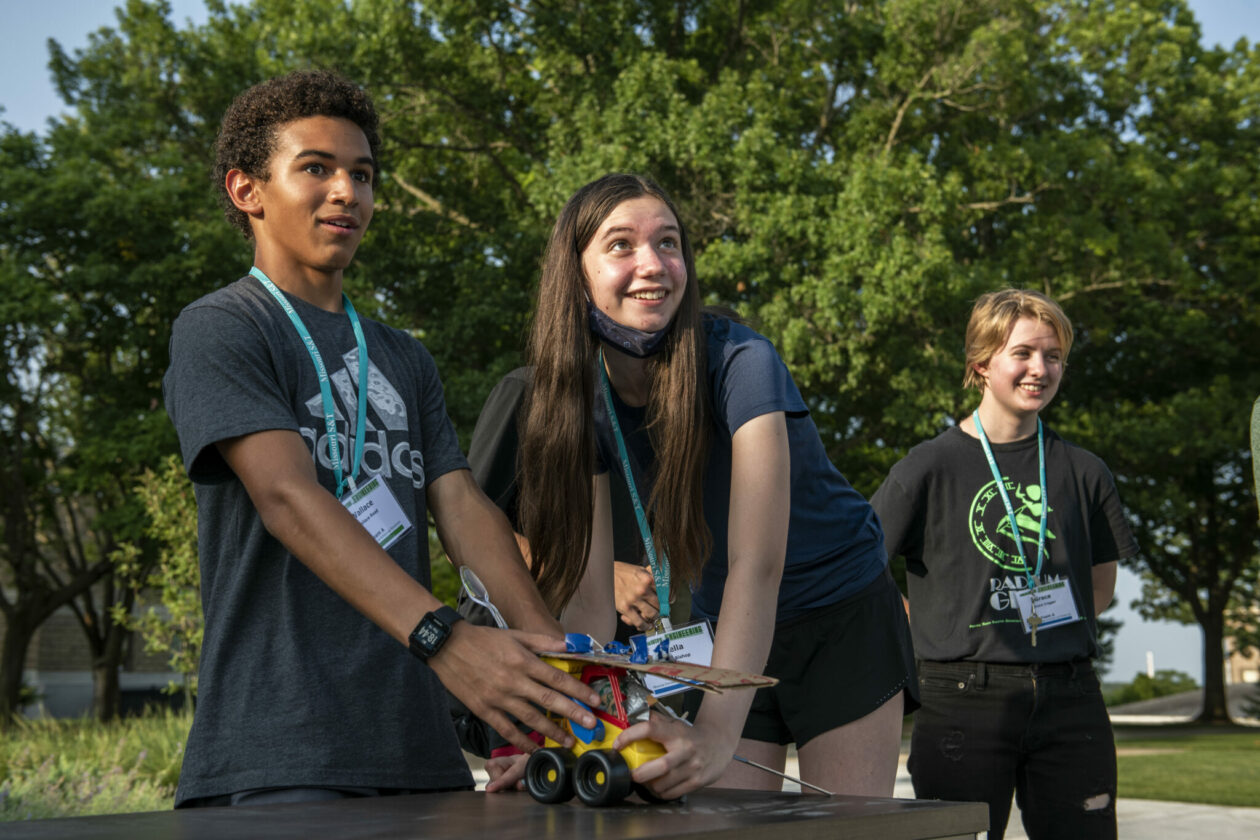 During June and July, students in grades 2-12 can immerse themselves in one of Missouri S&T's STEM-related summer camps, including Explosives Camp, Camp Invention, the Art of Science and Robotics Camp.
MORE COMMUNITY STORIES
Reviewed 2022-05-09