Bettering our communities
Community-building and engagement are a key component across our four universities. Students, staff and faculty strive to give back, whether at home or abroad. Below are just a few of many examples, which include the launch of a new regional partnership to improve racial equality and a student whose success shows her home country that women belong in all fields.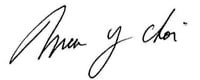 ---
Students
Missouri S&T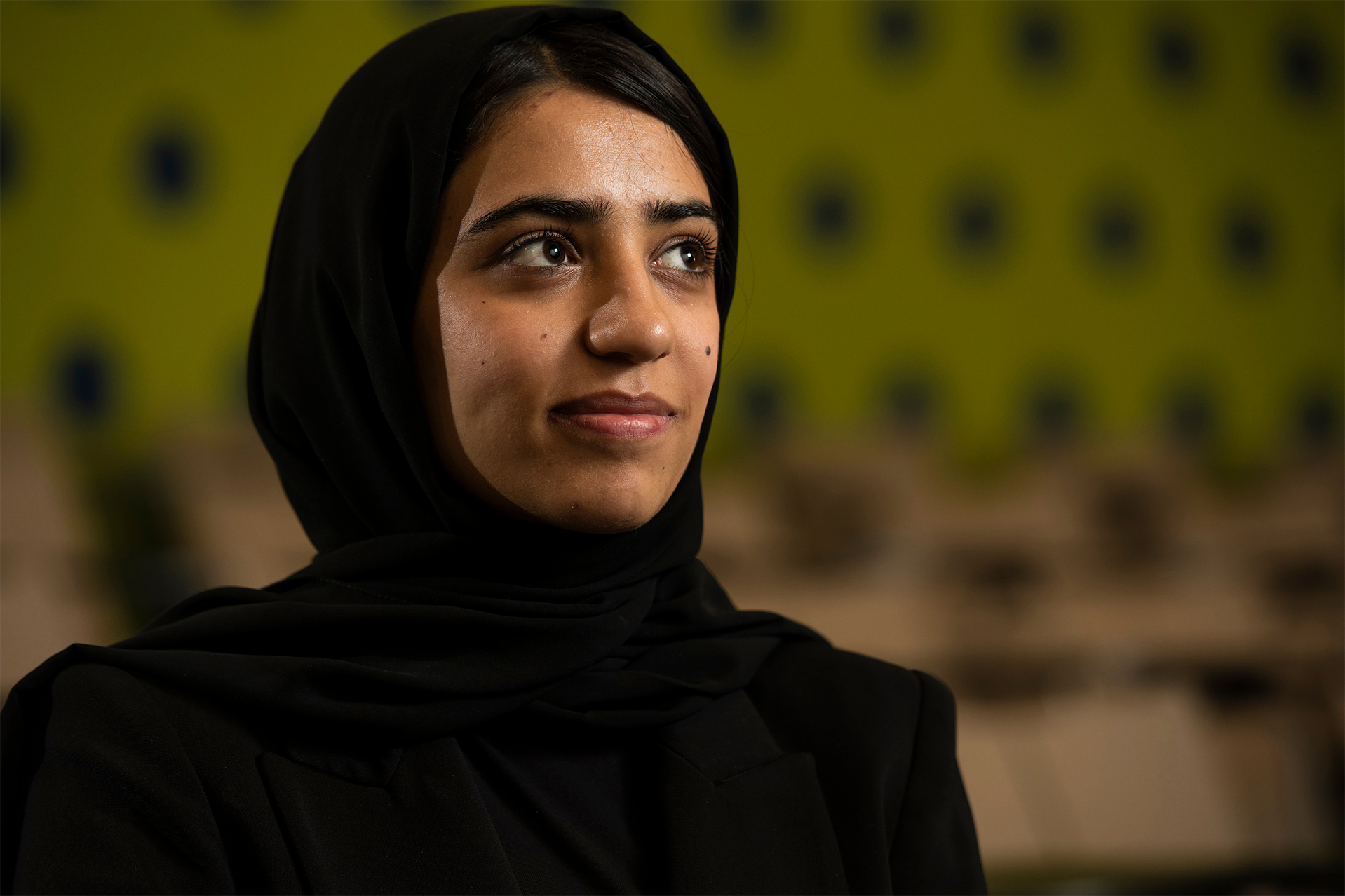 Somaya Faruqi led the "Afghan Dreamers" all-girl robotics team before fleeing Afghanistan when the Taliban regained power. Today, she's a first-year student at Missouri S&T.
MORE STUDENT STORIES
---
Research
MU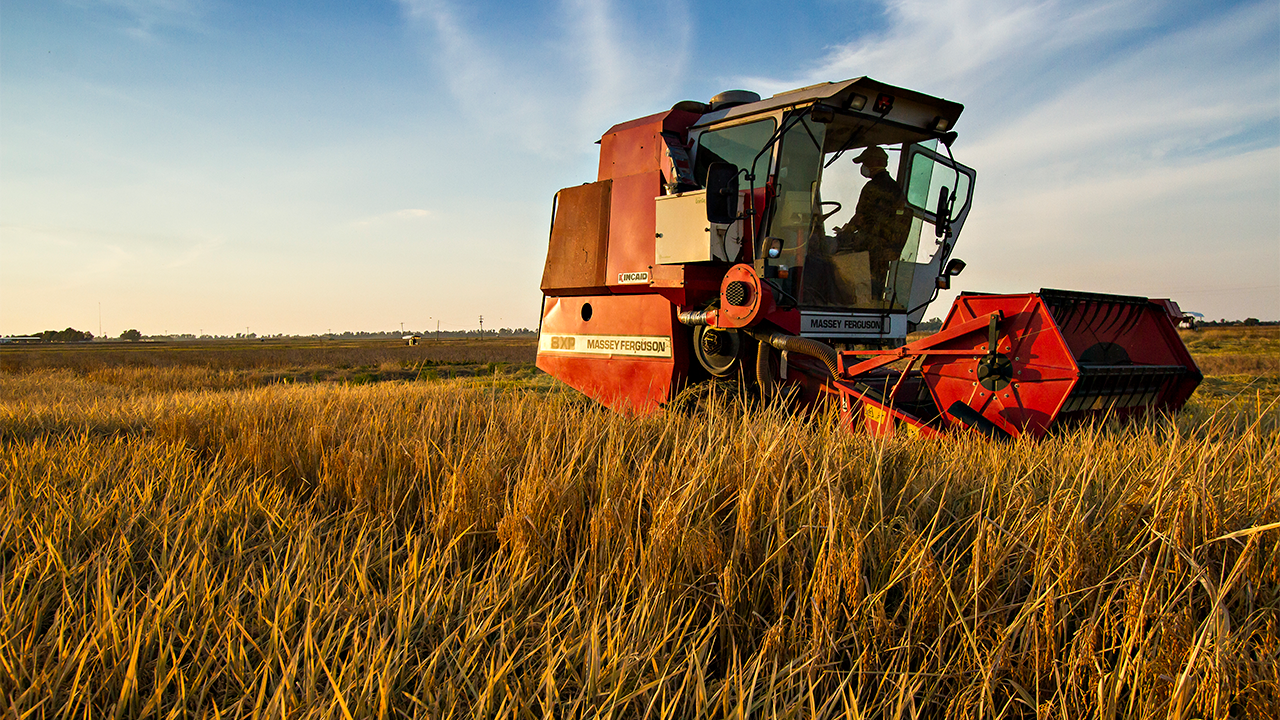 The United States Department of Agriculture has awarded the University of Missouri $25 million — the largest federal research, education and extension grant ever awarded to MU.
MORE RESEARCH STORIES
---
Community
UMSL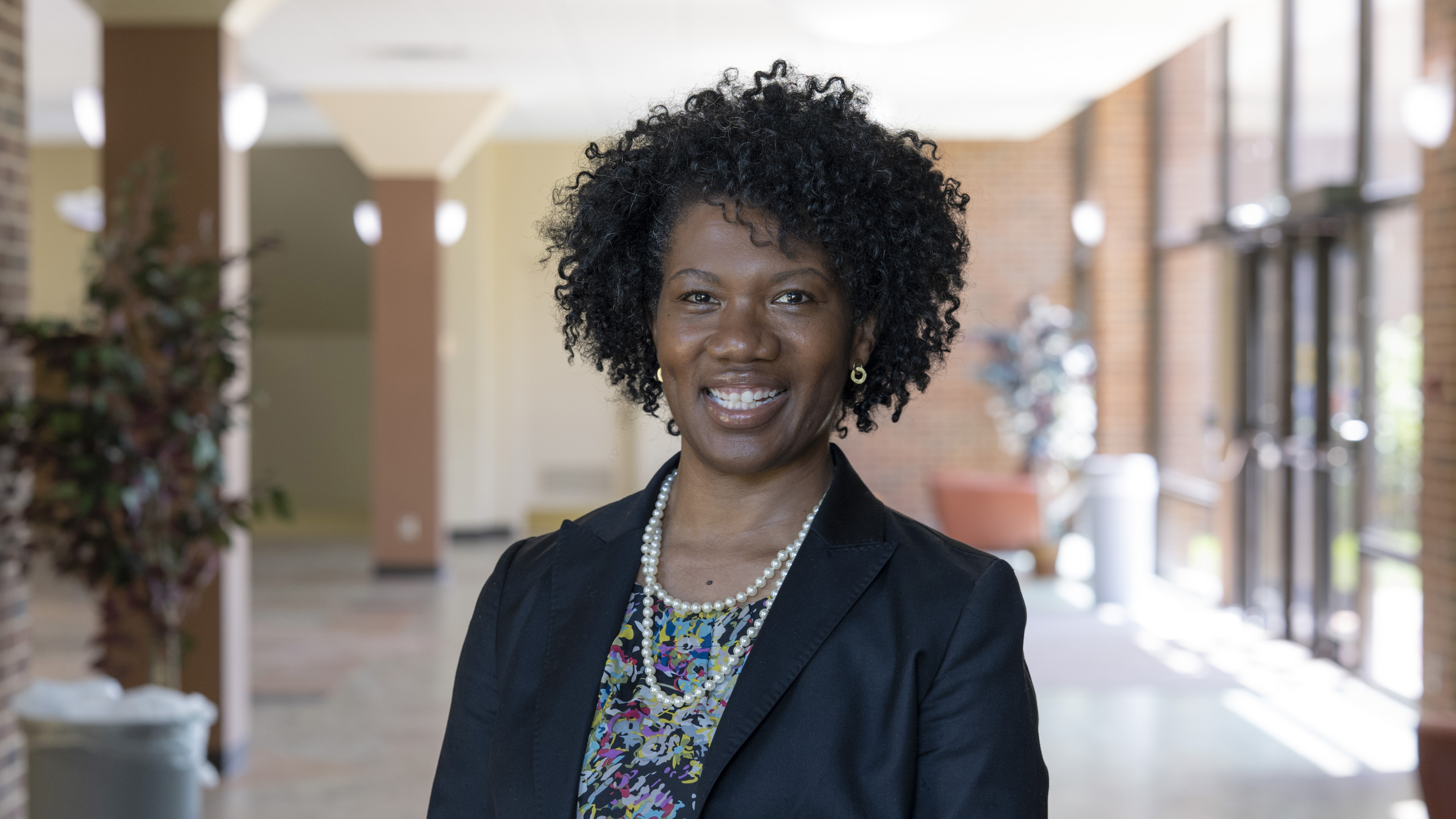 Building a more equitable region
Stefani Weeden-Smith has been guiding the development of the St. Louis Anchor Action Network as its inaugural director. Led by UMSL and Edward Jones, the network is built around a shared commitment to advancing racial equity and removing barriers to economic opportunity.
MORE COMMUNITY STORIES
Reviewed 2022-09-21