EVPAARED 2014 Annual Report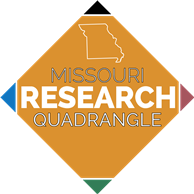 Since joining the University of Missouri System, I have worked hard to change the culture in which we approach research. By focusing on five innovative themes and our strategic plan, I believe true progress has been made in teaching, research and economic development—core to the mission of the university. Below you will find examples that highlight collaborative work from each of the four campuses that show the Missouri Research Quadrangle in full effect. I invite you to visit the links below to watch each of the videos to get a feel for some of the exciting things taking place across the system.
Hank Foley, Ph.D.
Executive Vice President for Academic Affairs, Research and Economic Development

FY 2014 Research and Commercialization Videos
Grow our entrepreneurs and innovators
Unleash the power of the willing
Be smart with intellectual property
Work together for synergy across Missouri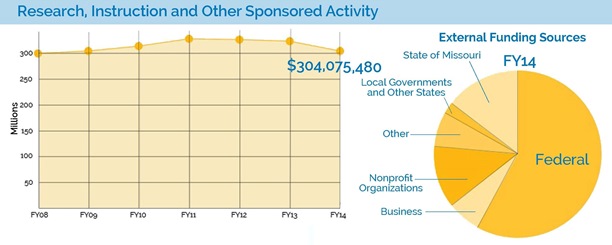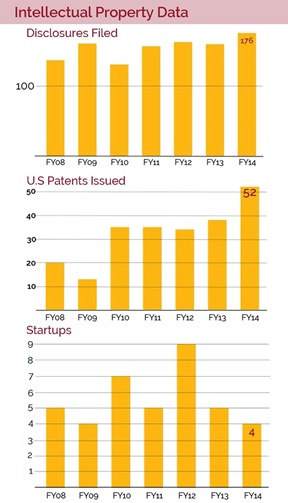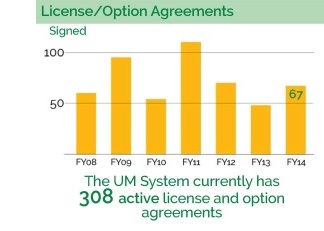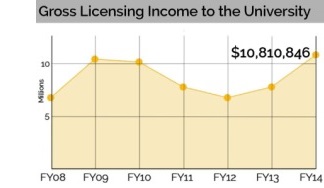 Click here to download a PDF version of this report (3.5 MB)
Reviewed 2016-02-01.