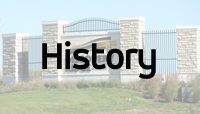 In 2005, the University of Missouri Board of Curators approved the development of a section of Columbia's South Farm for a new research park. The belief was, and continues to be, that the research occurring in the living fields and laboratories at South Farm, and at the University of Missouri, will attract tenants who desire close proximity to innovative intellectual resources.
---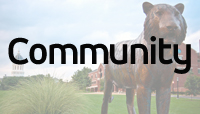 Columbia is consistently listed among the top cities in the United States by national magazines and organizations. Its excellent public school system, access to quality health care and central location consistently earn Columbia's position as one of the top places to live and do business.
---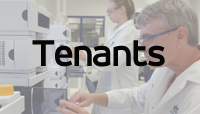 Discovery Ridge currently has two highly successful tenants: ABC Labs and IDEXX RADIL. In 2011, ABC labs filled 40 new positions, and the university sold RADIL to IDEXX Laboratories, Inc. for $43 million.
---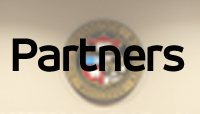 The university partners with many state and national organizations, learn more about those partners here.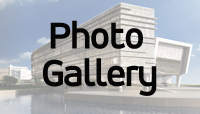 To see some of the design features of the Discovery Ridge Research Park, visit our photo gallery.
---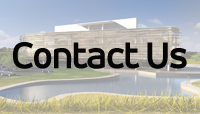 The Vice President of Research and Economic Development would love to answer any questions you might have about Discovery Ridge, please visit this page for contact information. 
Reviewed 2021-11-05