Serving our youth
Across Missouri, the UM System is dedicated to improving communities and empowering tomorrow's leaders. Young people are the future, and we're ensuring they have the support needed to achieve their goals. That's what makes this year's UM System Extension and Engagement Week theme "All Things Youth" so important. We will focus on Missouri's next generation and how to help them thrive, including a keynote from 2021 TIME Kid of the Year Orion Jean to headline the week. I hope to see you there.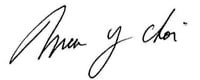 ---
Students
UMSL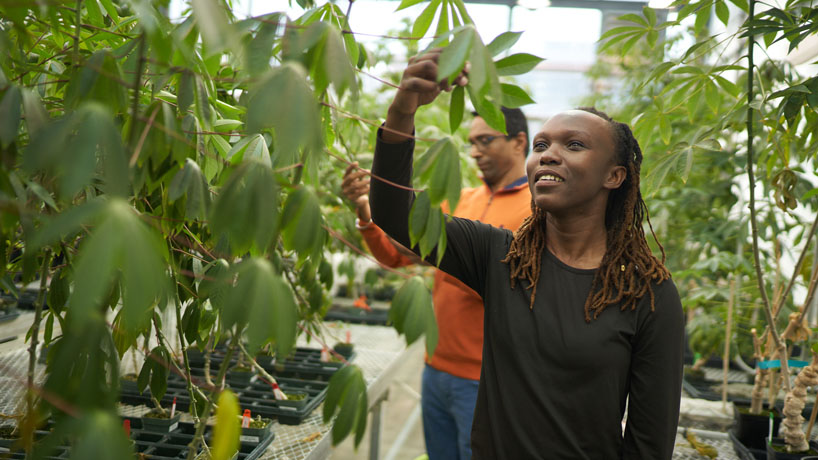 Biology doctoral student Ketra Oketcho has been conducting research at the Donald Danforth Plant Science Center to better understand how the cassava mosaic virus replicates in cassava, a cultural staple and key to food security in her native Uganda and many other parts of Africa.
---
Research
UMKC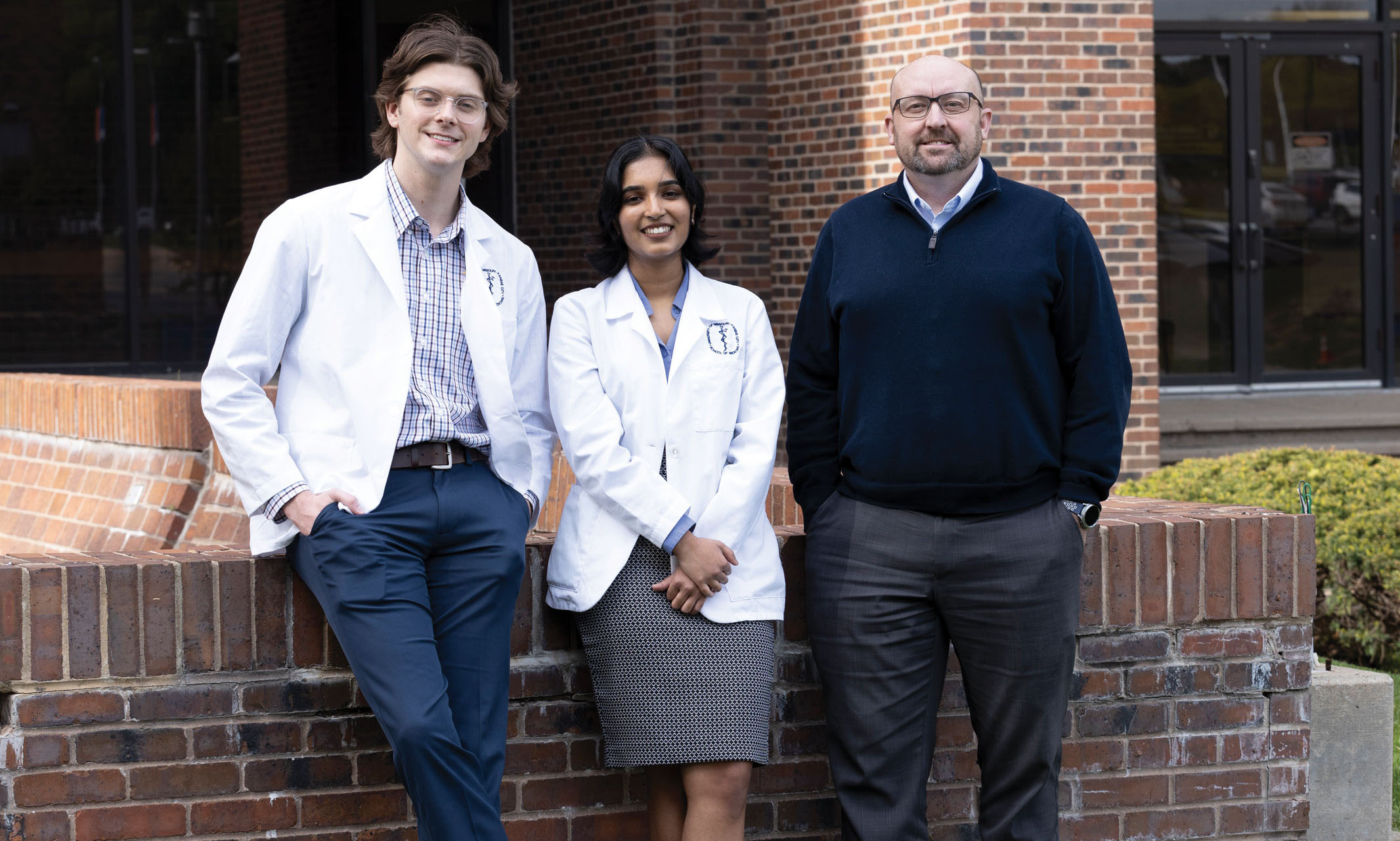 Two UMKC School of Medicine students have been accepted into the competitive and highly respected yearlong National Institutes of Health (NIH) Medical Research Scholars Program.
---
Community
MU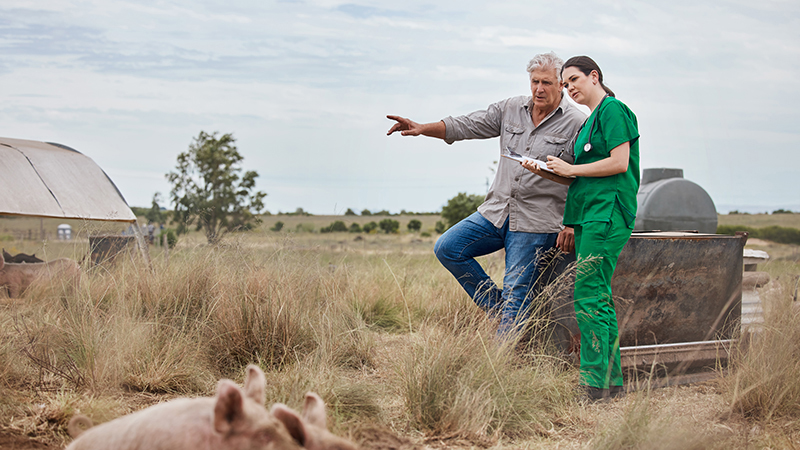 The University of Missouri School of Medicine has received a new federal award of $16 million from the Health Resources and Services Administration (HRSA) to expand programming aimed at addressing a shortage of physicians in rural Missouri.
---
Accolades
S&T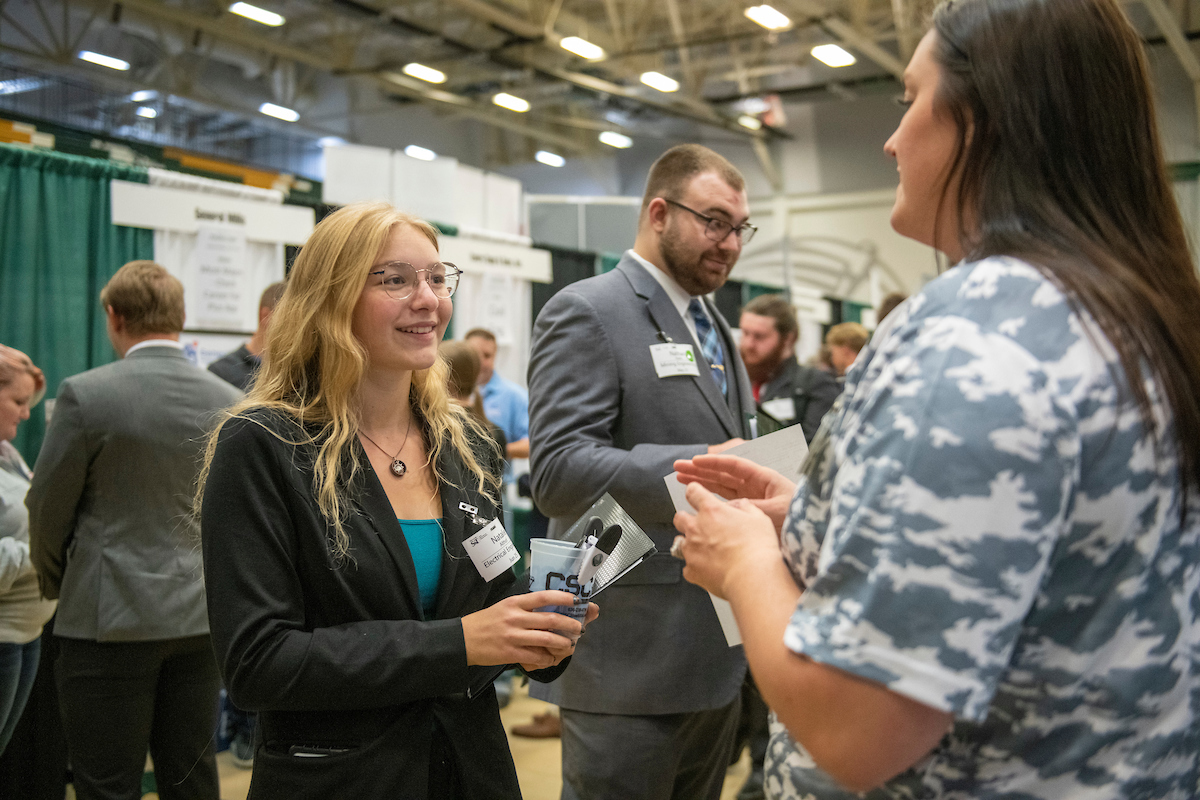 Missouri S&T is ranked sixth in the nation and first in the state of Missouri among best value universities, according to the latest rankings from the financial technology firm SmartAsset.
Reviewed 2023-10-06