Retiree insurance recommended changes, now approved
About the TRAC report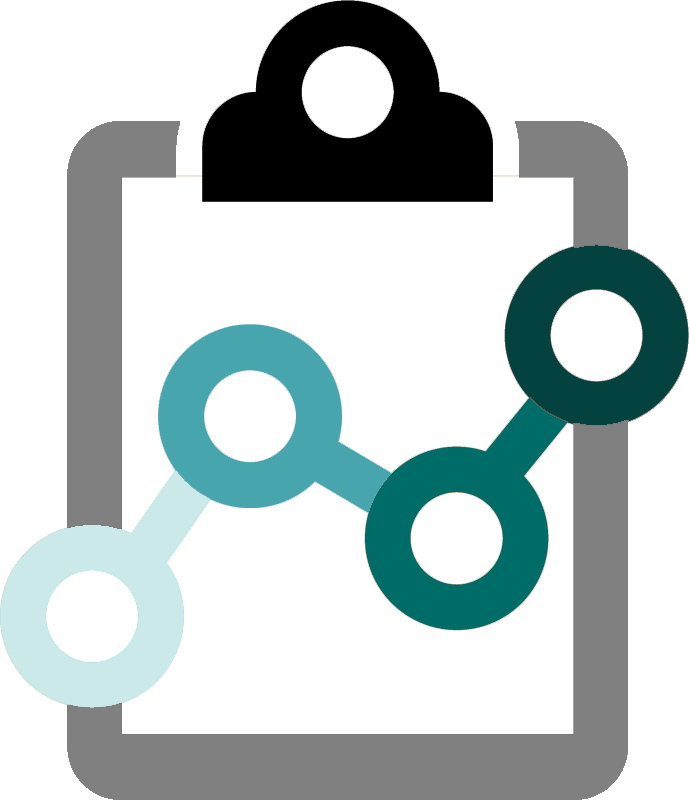 - Full TRAC report (PDF 534KB)
- Executive summary of TRAC report (PDF 252KB)
To learn more about the retiree health insurance changes recommended by TRAC in 2016, and apporoved by the board of curators in 2016, read the Total Rewards Advisory Committee report (PDF, 534KB).
History of developing the TRAC recommendations
May 2016 to present – Implementation of the approved recommendations. Visit the changes to retiree insurance webpage for details.
April 14, 2016 – University of Missouri Board of Curators approved TRAC's recommended changes to retiree insurance.
February-March – Open forums on recommendations held.
February 8 – Information packet mailed to benefit-eligible employees.
February 3-4 – Information item to board of curators.
January 29 – Recommendations provided by TRAC to board of curators, as well as emailed to all employees.
Reviewed February 03, 2017.