Microsoft 365 Training is available for all UM System students, falculty and staff. Whether you're new to campus or just looking to enhance your knowledge, visit the M365 Training Site to learn tips and tricks for the tools you need to complete your daily tasks.
Live and recorded training sessions are available. If you're looking for group or one-on-one sessions, book your next consultation with our IT Trainers. 
Note: You must login to access the M365 training site.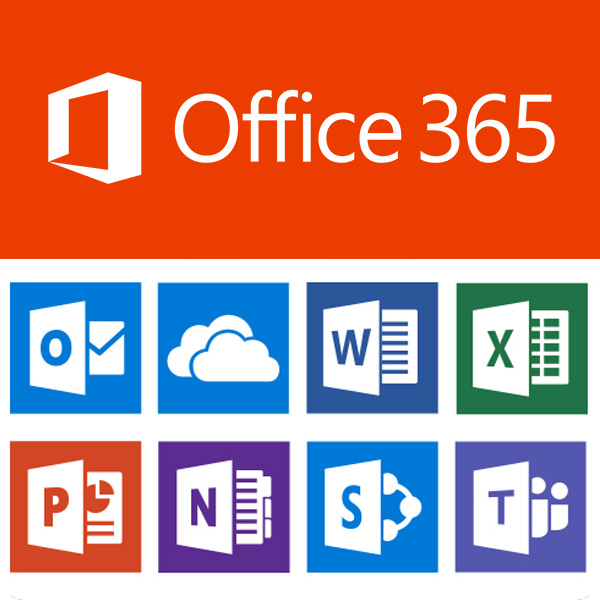 Reviewed 2023-06-28