University of Missouri Faculty Scholars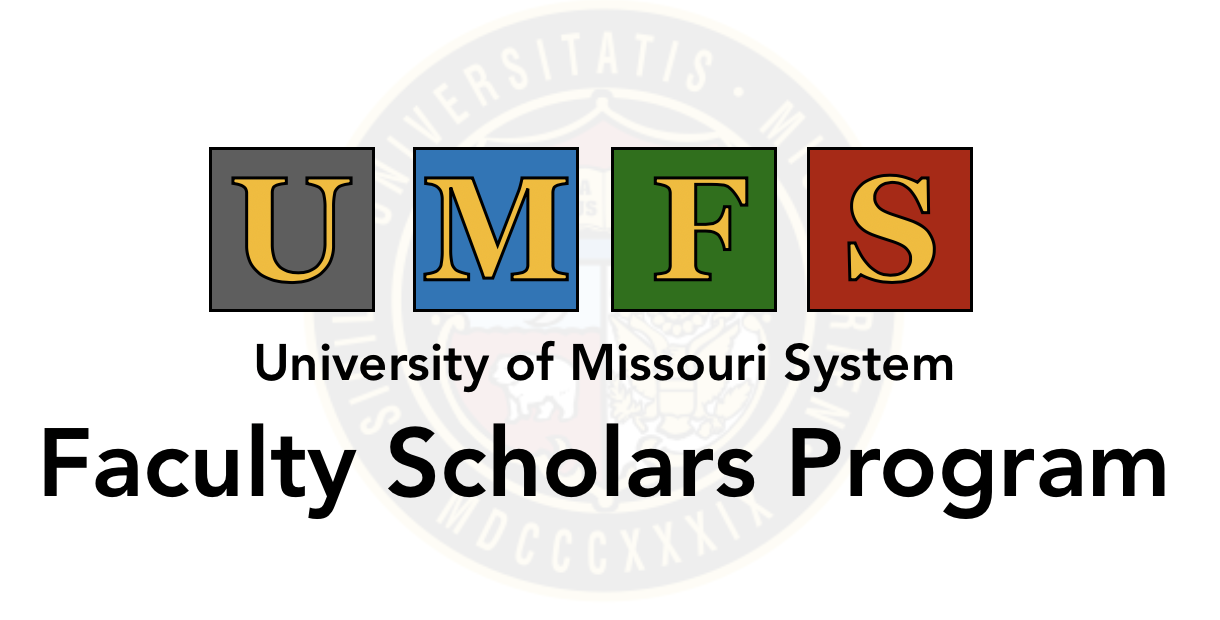 After a brief hiatus, the UM System is happy to announce the return of the University of Missouri System Faculty Scholars program. We are currently in the process of planning and recruiting for the AY 2019-2020 cohort, which will include faculty members in their second, third, fourth, and fifth years at a UM institution. We encourage you to explore this website to learn more about the program, and as the kickoff session on September 25 draws closer, we will continue to populate these pages with more information.
If you have any questions about the program, please contact the Office of Academic Affairs at 573-884-3360.
Steve Graham, Sr. Associate Vice President for Academic Affairs
University of Missouri System
Steven Chaffin, Research Consultant
University of Missouri System
---
Reviewed July 05, 2019.