PeopleSoft Help: Supported Browsers
Make sure your computer's operating system and web browser are supported by the system. Supported browsers include:
Linux x86-64: Firefox 24+
Mac OS X: Firefox 24+, Safari 5+, Chrome 35+
Windows Vista: Firefox 24+, Chrome 35+
Windows 2008: Firefox 24+, Chrome 35+
Windows 7: Firefox 24+, Chrome 35+
Windows 10: Firefox 24+, Chrome 35+
Recommended Browser List
Click on the appropriate link for more information and download options:
Other browsers have not been tested and are not compatible with PeopleSoft HR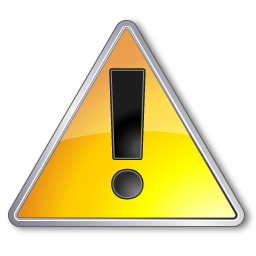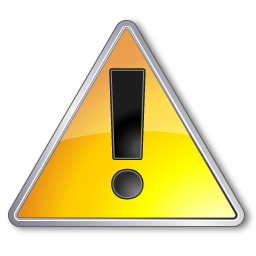 PeopleSoft (PS) HR applications (myHR, Production, Reporting) DO NOT support tabbed browsing. Specifically, if you sign out of one PS application in one tab, then you will lose functionality in another PS application in another tab.
If you have a compatible browser and continue having issues viewing myHR, try one of the following solutions:
Clear all browser caches, online and offline - Visit Help Central and search on "empty browser cache" for instructions.
Only use one browser window or tab with PeopleSoft.
Return to PeopleSoft HR Support
Reviewed 2016-10-12.