Contact
Information
Main address:
1105 Carrie Francke Dr.
Suite 108
Columbia, MO 65211
Main phone:
(573) 882-2146
Main email:
hrservicecenter
@umsystem.edu
The role of the Office of Human Resources is to serve as a strategic and trusted advisor, support an inclusive and dynamic culture and workforce and pursue continuous improvement through knowledge, collaboration and leadership.
Strategic Pillars
Workforce Planning- Collaborate with leaders to evaluate talent needs, attract top talent and enable multi-year recruiting and succession plans.
People Development- Strengthen leadership capabilities, promote high performance and a culture of continuous learning and development.
Efficient HR Operations- Continuously improve HR workflow and leverage HR technology solutions to deliver efficient shared services.
High Quality HR Service- Provide our campuses, schools and departments with best-in-class service to enable our institutional goals and academic mission.
Health and Well-being- Offer competitive total rewards packages to attract/retain talent and improve our community's health and well-being.
Culture and Climate- Foster a culture that is inclusive, diverse and collaborative environment that creates an employee experience that inspires excellence in people.
Compliance- Partner with leaders to address employee-related issues and meet internal and external compliance requirements.
---
Staff Directory
Learning and Organizational Development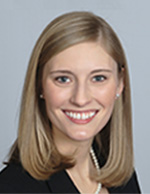 Recruitment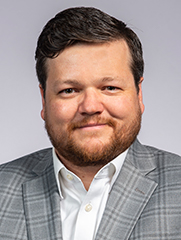 Tim
McIntosh
Retirement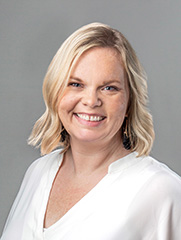 >>View the full Office of Human Resources organizational chart (PDF, 162KB) for additional staff information.
Reviewed 2023-09-19