We believe fostering leadership and enhancing professional development will impact the success of teams and the organization. We also believe that each of us is a leader who plays a role in building a communication-centered, high-performance culture. Successful leaders continually focus on and improve themselves, their team and the broader organization. This approach fuels continuous improvement over time.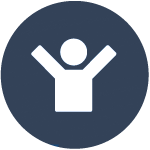 ePerformance​ Progress Check-Ins
ePerformance progress check-ins occur two times a year, with a rating included in the final progress check-in. Learn more...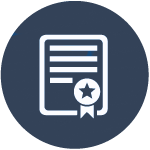 Competency Models
Success factors are the basis for the university's competency model, which helps define what effective performance looks like. Read about the variety of activities that use success factors. Learn more...

Faculty Performance
Visit the Office of Academic Affairs, Research and Economic Development for frequently asked questions about faculty review. Learn more...
Reviewed 2023-03-27