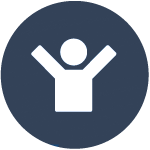 ePerformance​
ePerformance enriches your annual performance evaluation and keeps track of your performance year-round. Learn more...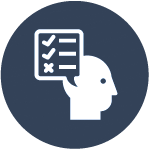 Goal Alignment
Goal alignment is a process in which leadership sets goals for the organization, and the goals of employees support them. Read how your goals are aligned with the strategic plan and other leadership goals. Learn more...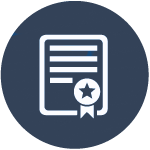 Success Factors
Success factors are the basis for the university's competency model, which helps define what effective performance looks like. Read about the variety of activities that use success factors. Learn more...

Faculty Performance
Visit the Office of Academic Affairs, Research and Economic Development for frequently asked questions about faculty review. Learn more...
Reviewed 2020-03-25