Learning and Organizational Development


The learning and organizational development team supports faculty, staff, managers and leaders to foster high performance and fulfilling careers in keeping with the UM System mission.
Areas of emphasis include: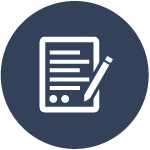 Talent Fulfillment
The UM System strives to attract and retain a skilled and diverse workforce. We aim to cultivate top talent to best achieve the university's mission. Review tips on hiring and onboarding...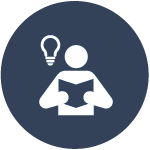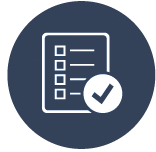 Performance Management & Review Process
The careers and culture team facilitates a formal, effective and engaging review process systemwide, which enables faculty and staff to learn and develop on the job. Learn more about performance management and review...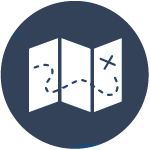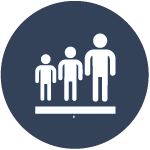 Retention Strategy
Retaining talented faculty and staff is an important part of insuring we disseminate and preserve knowledge. Support employee engagement and discover the steps of workforce planning...
In support of each area of emphasis, we deliver training and development, organizational consultation, individual coaching, facilitation and employee surveys.
WorldatWork Seal of Distinction: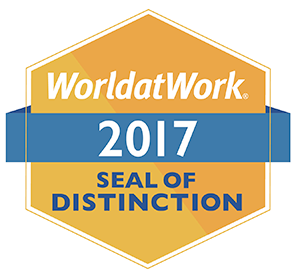 The University of Missouri System has been awarded the 2017 WorldatWork Seal of Distinction. Learn more about the benefits of working at UM System by exploring the Office of HR webpage.
Reviewed August 15, 2018.