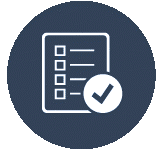 Compliance & Regulatory Training
The UM System's ongoing commitment to support and promote inclusion, respect, and diversity is upheld, in part, by ensuring members of the university community are educated and informed through training. Learn more...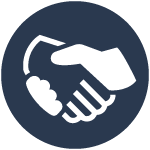 Partnering in Learning and Development
The Learning and Organizational Development team is available to work with you and your team to design and implement solutions that enhance your talent development strategies. Learn more...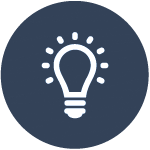 Percipio - General Employee and Leadership Development
Access Percipio training in many areas, from highly technical topics to software application instruction, from business skills development to legal compliance awareness. Browse online and in-person courses, as well as self-study materials. Learn more...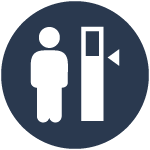 Supervisor Development Series
A seven-course program geared toward employees who are new to a position with supervisory responsibility. Those with existing supervisory responsibilities are also welcome and encouraged to register. Learn more...
Reviewed 2023-01-18