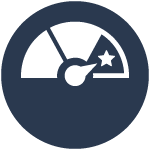 Talent Pipeline Development
Identify and develop employees for key positions in the university. Develop a plan for when key individuals retire or move to a new job. Learn more...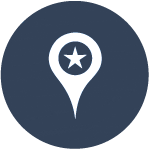 Career Planning
Access tools to develop your own path to a successful career and to support others on their career path. Learn more...

Student Involvement
Students can add value to your workplace and expand their education by working outside the classroom. Get tips for how to hire a student that will fit your department. Learn more...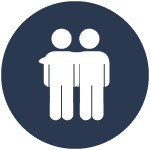 Strategies for Leadership Through Change
Read this document for advice on how leaders and managers can support employees during times of workplace transition: Strategies for Leadership Through Change (PDF, 16KB)
Reviewed 2019-08-05