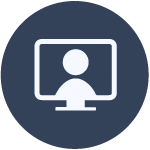 Flexible Work Arrangements
Flexible work arrangements support work-life integration and can be accomplished without changing a department's hours of operation or altering the employee's role. Learn more...

Stay Interviews
Are you a manager? Find out what keeps your employees working at the university, and read tips for conducting a stay interview. Learn more...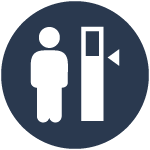 Offboarding
It can be challenging to lose a direct report or colleague. Review manager and employee checklists for when an employee retires or moves to a new job. Learn more...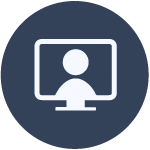 Onboarding
A 12-month virtual onboarding series to support employees joining our community, offering month-by-month details and information designed to connect new staff members with the resources they need in their first year. Learn more...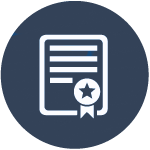 Organizational Assessment
Organizational assessment allows a team to learn about areas for growth and areas of strength in order to best support employee success and organizational goals. Contact the Learning and Organizational Development team to learn more.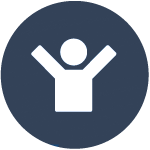 Engagement & Culture
Strong workplace culture is built intentionally. Resources support leaders at the system, college, school, division, department and team level to help foster employee engagement, a supportive workplace culture and the Employee Value Proposition.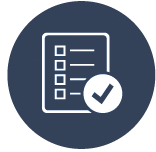 Employee Pulse Survey
The university is committed to reinforcing a culture where employees are supported, valued and empowered. The employee pulse survey is one way of collecting feedback to inform priorities, programs, and decisions regarding the employee experience.
Reviewed 2023-03-22