The People Data team creates reports and dashboards that help university leaders and managers make important decisions. We are committed to harnessing the Big Data we must routinely collect about salaries, job titles, staff turnover, organizational structure, and more to project our future needs and set goals.
If you are an executive or manager in the UM System, you likely have access to a number of dashboards to help you make data-driven decisions, and a number of basic reports you may need to access on a regular basis.
Permission is required for the following dashboards and reports. Contact umhranaltyics@umsystem.edu with questions.
Data dashboards
Log into the dashboards in Tableau for data visualization on employee count, span of control, salary, retirement eligibility, and more.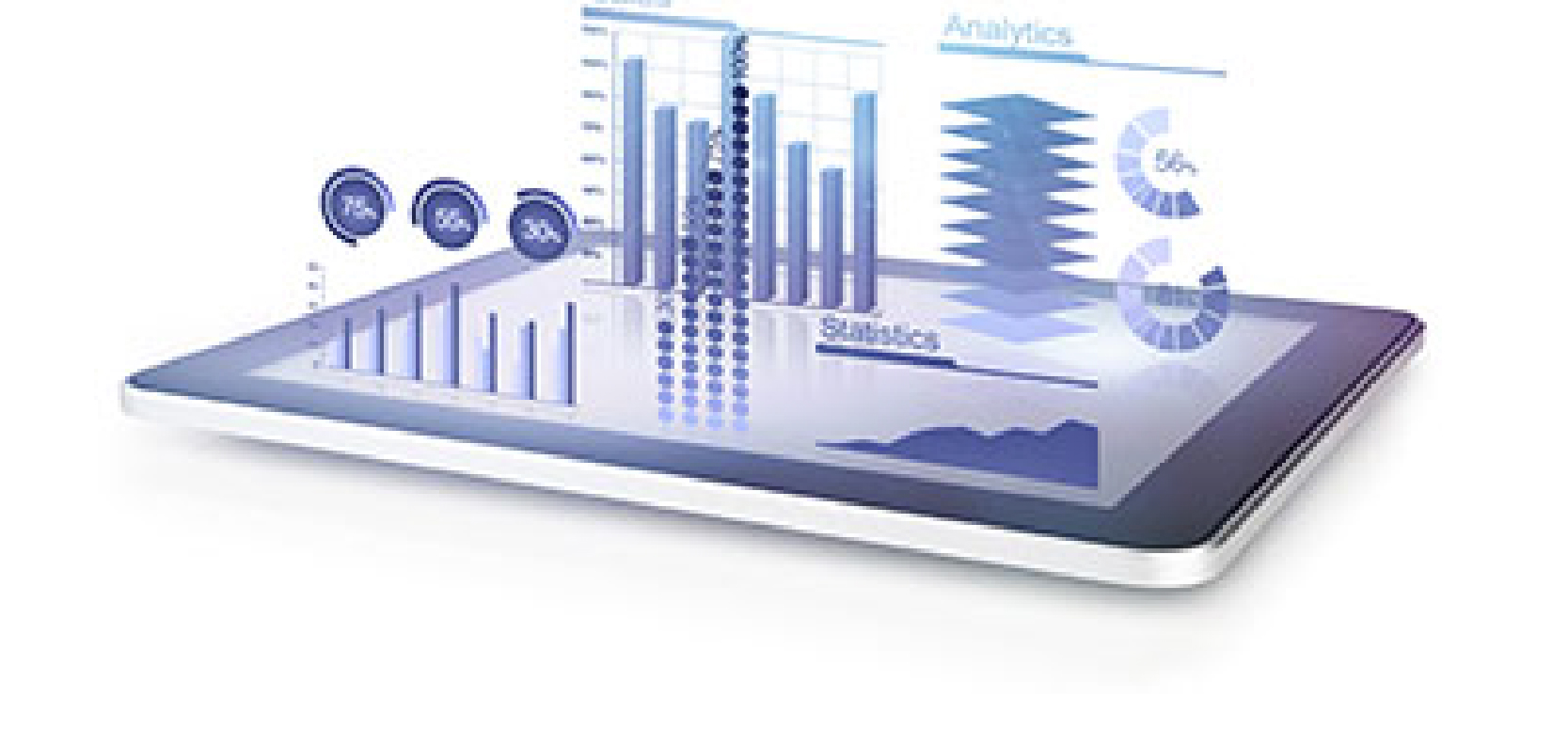 Basic reports
Log into our Sharepoint library for basic reports, such as mailing lists, employees in a given unit, vacancies, pay, and other regular reports.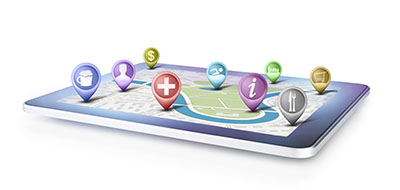 Reviewed 2022-03-15