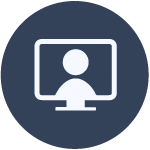 Peoplesoft (HR Information Systems)
PeopleSoft is a suite of computer software applications concerned with human-capital management, financial management, etc. It delivers the myHR portal for all employees, PeopleSoft Enterprise and more. Learn more...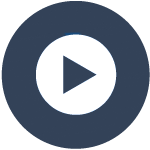 HR Service Center
The UM System has a team of human resource specialists dedicated to helping you get the answers you need over a wide range of topics and programs. Get one-stop answers to your HR questions...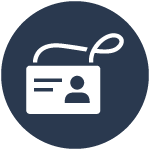 Income and Employment Verification
The UM System contracts with The Work Number to provide income and employment verification. Use it when you need to buy a house or car, confirm past employment and more. See how to verify income and employment...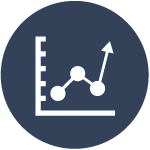 People Data
The People Data team creates reports and dashboards that help university leaders and managers lead. Learn how People Data helps systemwide decisions by harnessing the power of Big Data...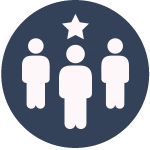 Staff Advisory Council
The UM System Staff Advisory Council works to create a positive work environment, promote the welfare and diversity of the staff, and strengthen communication and relationships among UM System staff and administration. Know how the Staff Advisory Council is working for you...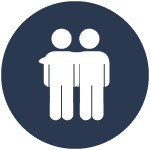 Reviewed 2022-04-12