Compensation and Pay Delivery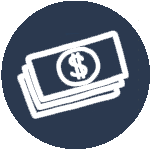 Total Compensation Calculator
Compensation is bigger than just the salary you earn. It includes subsidized insurance, employer contributions to your retirement, vacation pay and more. Use this calculator to understand total compensation...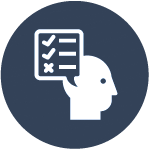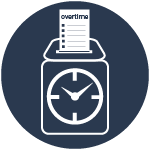 Fair Labor Standards Act (FLSA)
In May of 2016, the Department of Labor announced changes to the Fair Labor Standards Act (FLSA) with which all employers must comply. As mandated by federal law, the University of Missouri System must implement the new regulations. Read more about the regulation changes...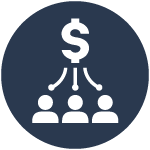 Pay Matrices
Understanding the range associated with your job grade will give you a better idea of the potential earnings growth you could expect should you decide to remain in your current job or grade. Review your pay matrix...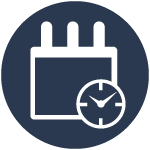 Pay Cycle Calendars
Knowing when your pay cycle occurs helps you to plan ahead with regards to your expenses. View pay cycle calendars...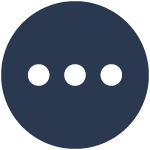 More ...
Compensation tools are provided to help you know your value and achieve success. Be rewarded for your hard work, and know it's worth it. Visit the Compensation homepage to learn more...
Reviewed 2016-10-19.