My Career Plan
---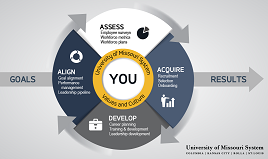 UM System Talent Wheel (PDF, 703KB)
---

Log into myLearn -- via the myHR portal -- to access thousands of training to hone your career skills and learn more about career management.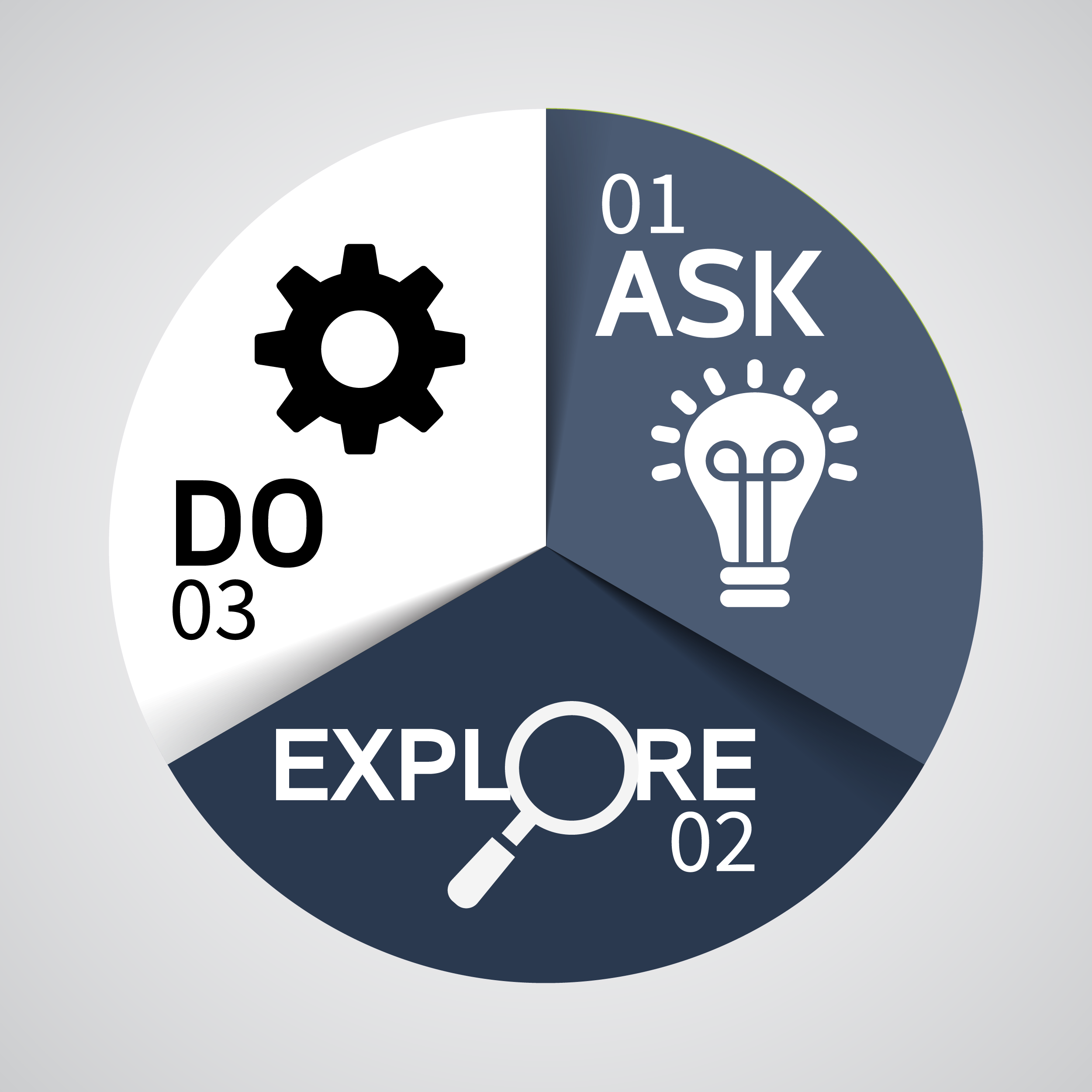 Define and pursue your career path with tools to turn your desires into concrete accomplishments. The following tools help you:
Ask
Explore
Do
Reviewed January 12, 2017.