Eating well at work: Individuals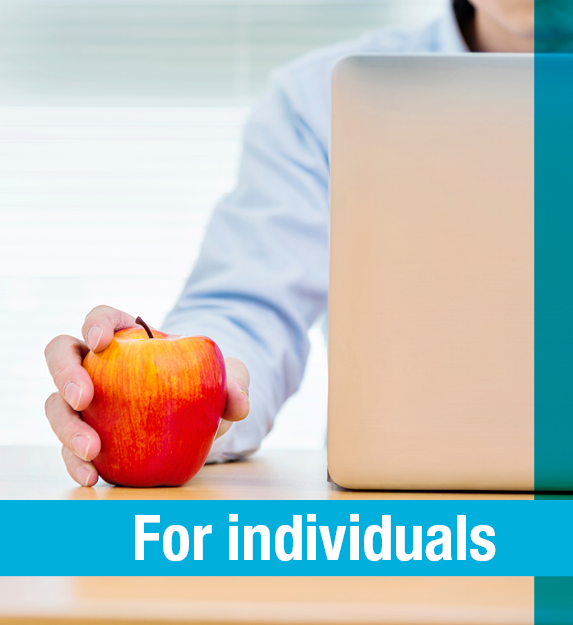 While you're at work you can eat food that tastes good and energizes your body throughout the day. This toolkit provides information about how to eat healthy and make skillful food choices at work.
Eating well at work: Meetings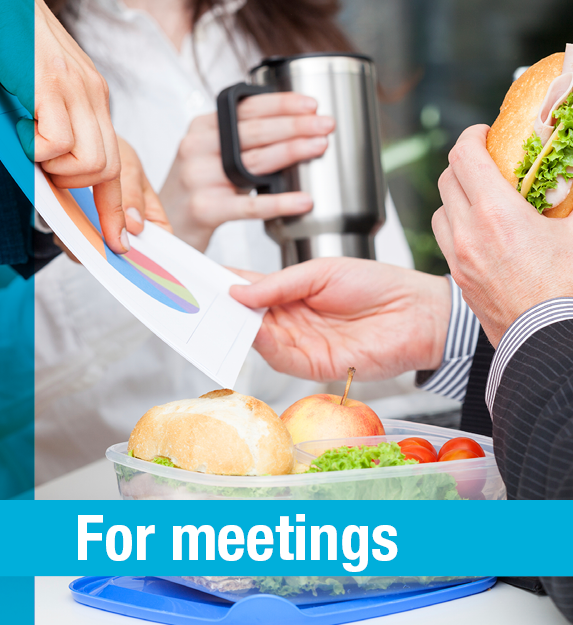 Incorporating healthier food choices at workplace meetings is a fun, creative, and simple way to help keep employees healthy, attentive, and let them know that you value their hard work.
Reviewed 2019-08-23