Compensation resources for managers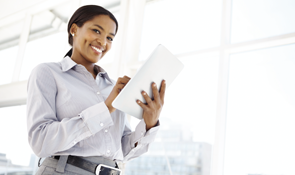 Compensation is a management tool that you can use to recruit, reward, and retain talent and hard work. Managers use compensation for…
Annual review - Managers play a critical role in employee success and advancement. A key responsibility of every manager is to have thoughtful discussions about your employees' performance-most importantly, you should conduct a formal review process annually. These performance appraisal resources can help:
Job Code Detail - Understand the minimum qualifications and essential functions for jobs that you supervise.
Merit handbook – For employees/managers in the immediate UM System offices – Links pay to merit. Recommend annual merit increases based on performance and where your employees fall within their ranges.
Position Classification Questionnaire (PDF, 240KB) – Propose a reclassification of an employee's current job.
Service awards – Honor your employees for their long-time contributions.
Reviewed February 09, 2016.