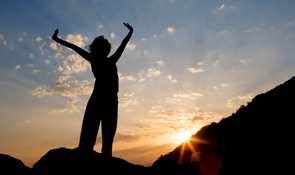 Feeling empowered and appreciated by colleagues and the organization is important to the university. Empower and appreciate combine to make up a priority of the
UM System Culture of Health
.
Learn about easy action steps to advance yourself both professionally and personally. Help your coworkers do the same, and let them know you value their contributions to the workplace.
Use Wellness Ambassadors to advance your own commitment to wellness while also helping your colleagues.
The Caught in the Act program acknowledges faculty and staff for random acts of wellness. As a Wellness Ambassador, you can help bestow awards on your colleagues for supporting the University of Missouri System's Culture of Health.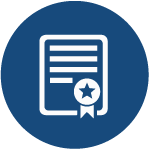 Staff associations and councils on all campuses present awards to staff who demonstrate excellence. Nominate a co-worker that goes above and beyond.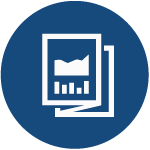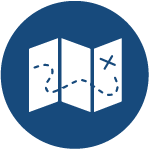 Reviewed 2019-08-23