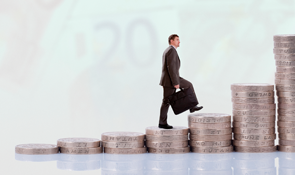 Compensation is about much more than receiving pay for the hours you work. It's about...
Every faculty and staff member is part of the university's mission to discover, disseminate, preserve, and apply knowledge. Whether you work directly with students or support those who do, you are a part of our commitment to lifelong learning. We offer total rewards to support and honor your contributions.
We believe in giving you our best, so you can do the same for the sake of our students and our community.
Reviewed 2023-07-24