Total Rewards Task Force: Reimagining our university experience
Formed in June 2013, the University of Missouri Total Rewards Ad Hoc Task Force was charged with assisting the Vice President for Human Resources in developing and communicating recommendations to improve the university's Total Rewards Program offerings. The recommendations offered, described below, have prompted several of the other strategic initiatives undertaken.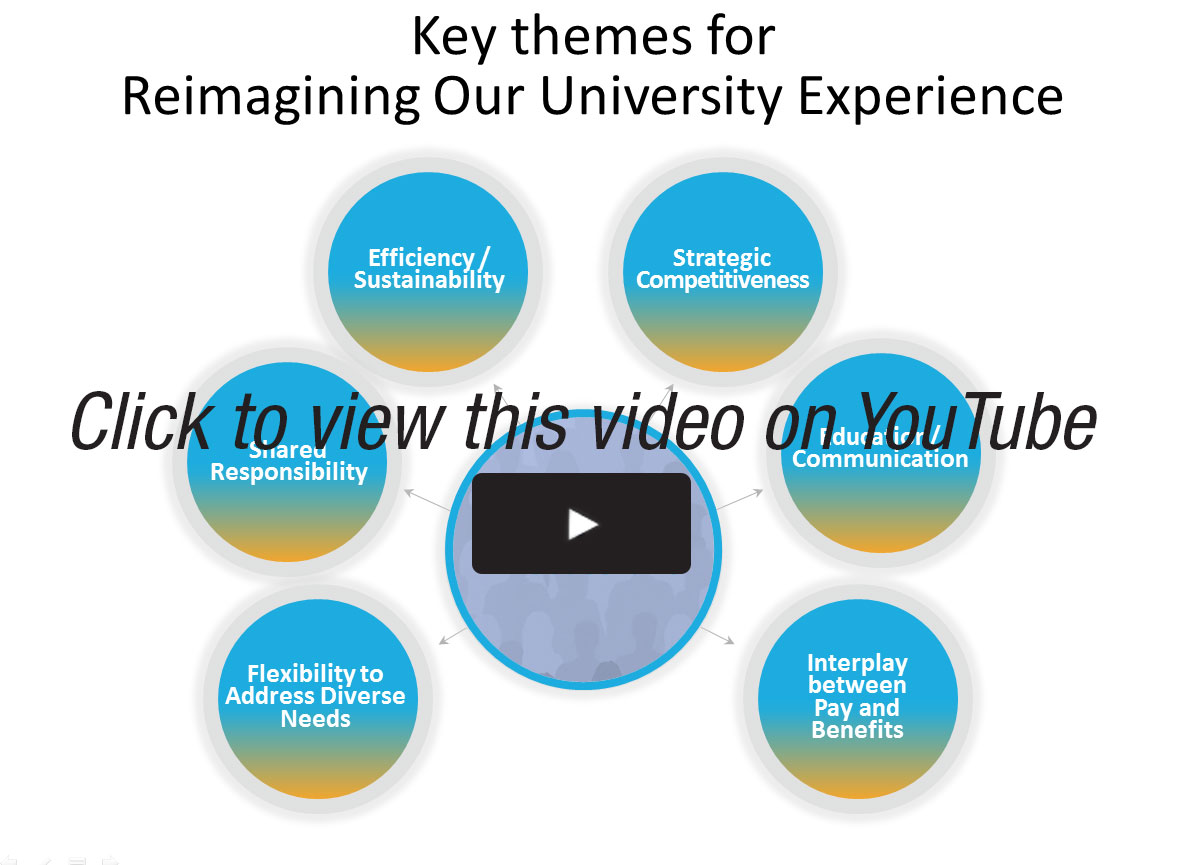 For more information on the Total Rewards Task Force's directives, visit the Task Force's background and charge page.
Reviewed March 21, 2017.