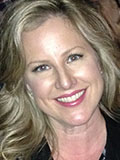 Caroline Murphy, RN
Phone: (573) 296-0158
Email: caroline_murphy@uhc.com
Caroline Murphy, RN, Nurse Liaison
Caroline Murphy is the UM System's dedicated UnitedHealthcare nurse liaison. Any employee or their dependent can reach out to Caroline with health care questions any time. Caroline is a registered nurse with a broad range of healthcare experience. Caroline is available to:
Provide blood pressure, weight check-ins, and BMI screenings to individuals
Help you find in-network physicians and establish care with a Primary Care Physician
Assist in preparing for an upcoming physician office visit
Help navigate UnitedHealthcare tools, programs, and resources
Refer you to available clinical, disease, and wellness programs
All of your personal health information will be protected in accordance with the Health Insurance Portability and Accountability Act (HIPAA). Questions regarding medical claims should continue to be directed to member services by calling the toll free number on the back of your health insurance card. 
On-campus classes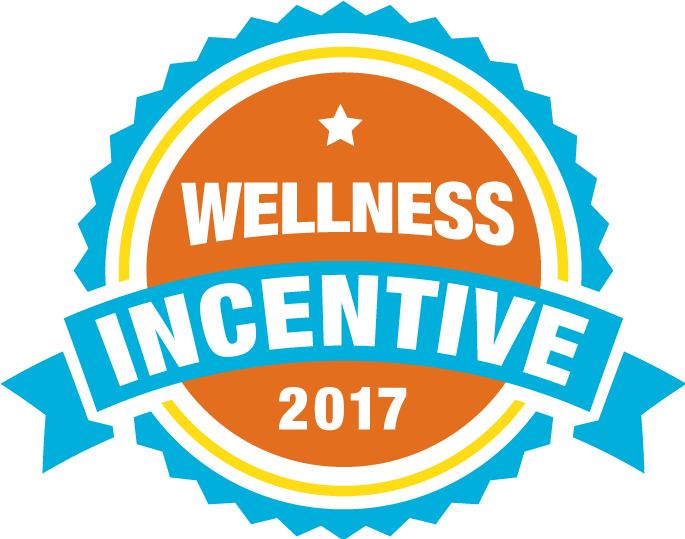 Caroline will be touring each campus within the UM System to offer in-person classes, as listed in the following table. If you have questions, email Caroline. Eligible employees may earn 25 points for attending the presentation. There are a maximum of 100 points for this category. Contact wellness@umsystem.edu with questions.
| | | | |
| --- | --- | --- | --- |
| When | What | Where | Register |
| Additional courses will be posted here as they are scheduled. |   |   |   |
One-on-one and small group appointments
Caroline offers one-on-one appointments and small-group educational sessions to discuss your health needs, such as diabetes, heart disease, nutrition, and exercise. To sign up for a one-on-one appointment or schedule a small group session, contact Caroline via the contact information on the right of this webpage.
Reviewed 2019-08-23